Abreu Advogados expands its Labour Law practice with Diogo Orvalho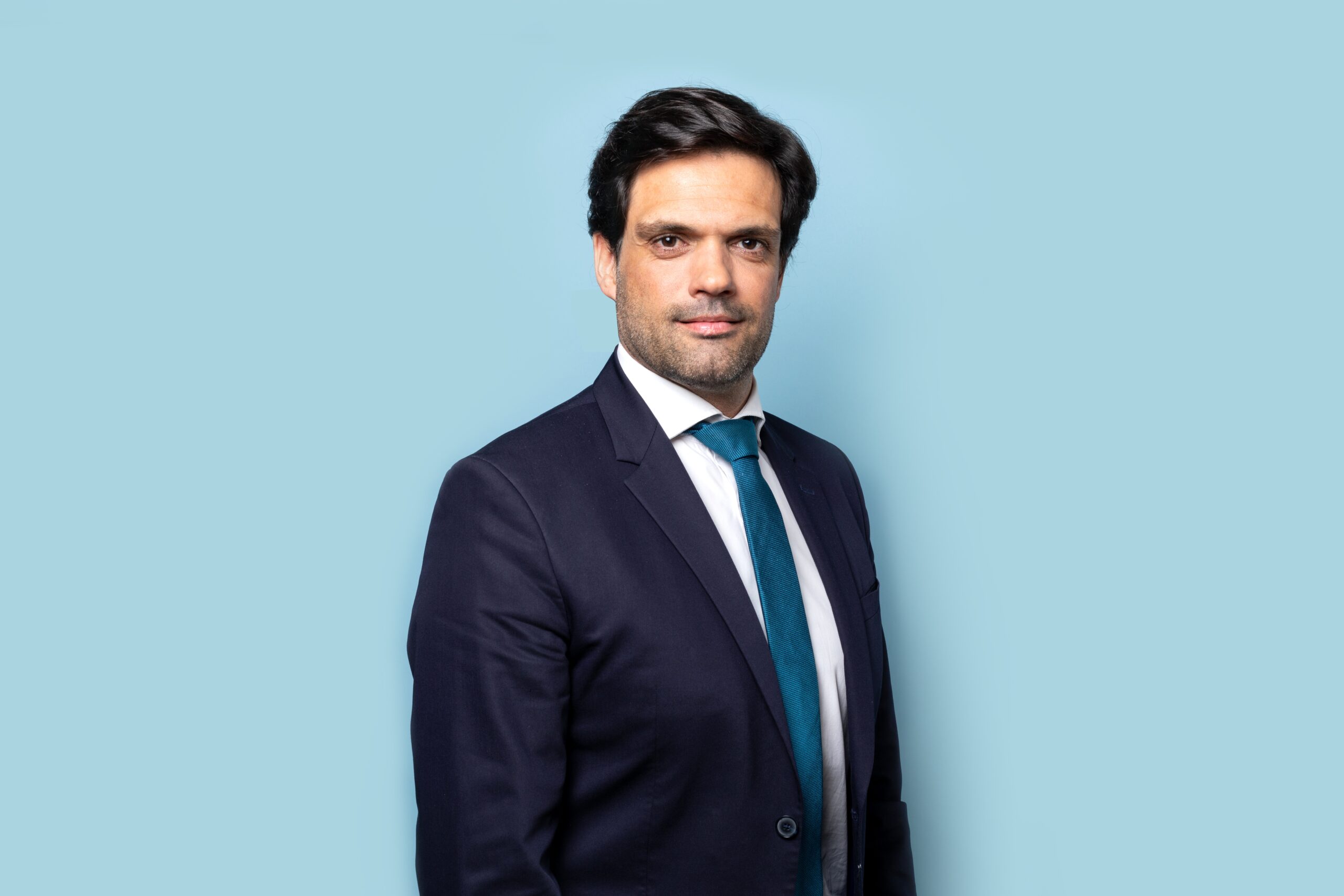 Abreu Advogados announces the reinforcement of its Labour Law practice with the integration of the consultant Diogo Orvalho, who arrives from PLMJ.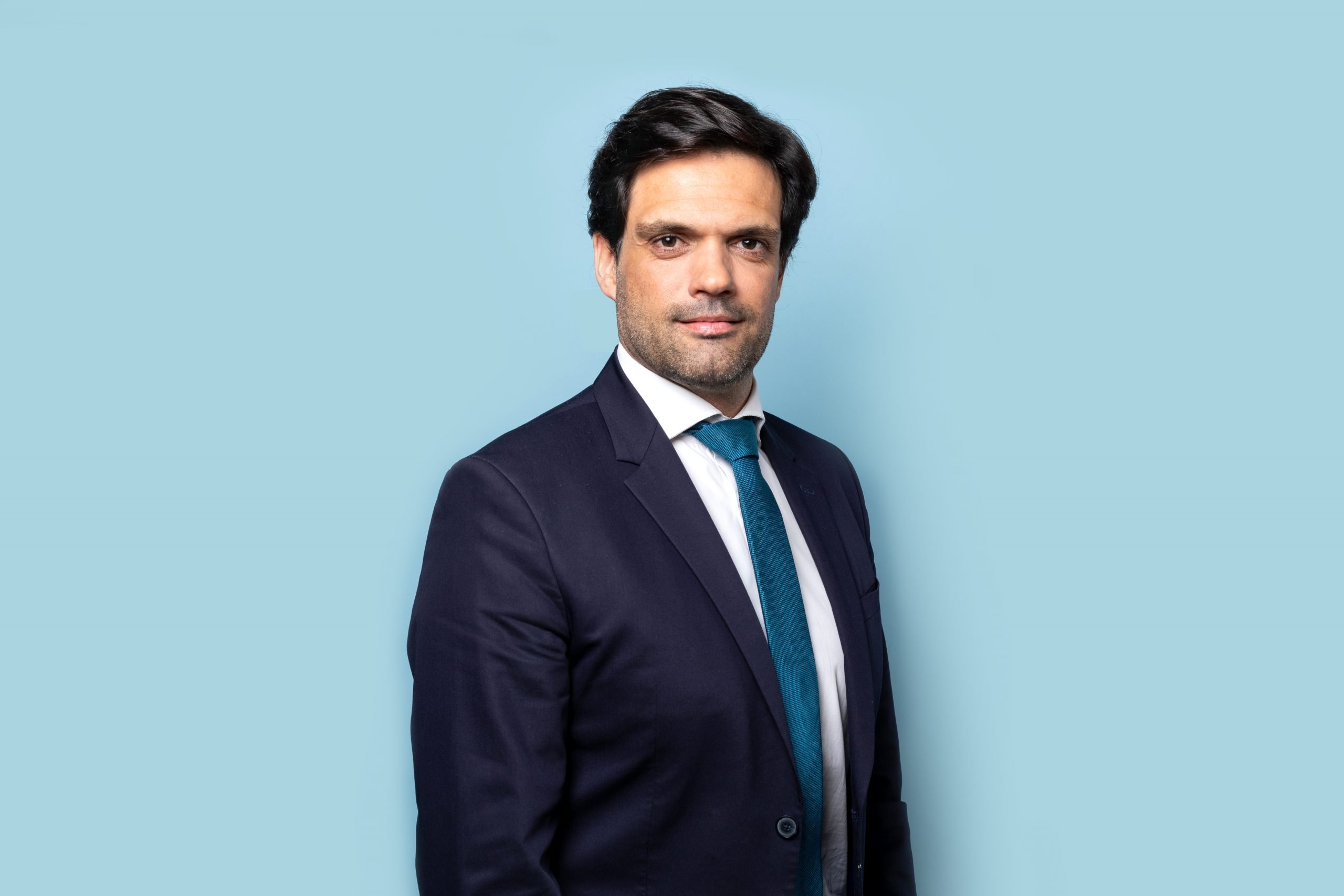 Diogo Orvalho has 20 years of experience in a professional career marked by his involvement in various legal auditing and corporate restructuring processes, in which he has assisted clients in labour and social security litigation processes. Diogo Orvalho has a career marked by advising some of the most renowned and complex processes in recent years, together with frequent collaboration with training and teaching.
At Abreu Advogados, the consultant will join the labour law area, together with Carmo Sousa Machado and Patrícia Perestrelo, leaders of the labour practice area in what is currently one of the most active and senior teams in the market, with more than 20 lawyers between Lisbon, Oporto and Funchal, including 5 partners (with two partners and three hired partners) and four highly experienced and reputed consultants.