Latham & Watkins advises Demant on the acquisition of Audifón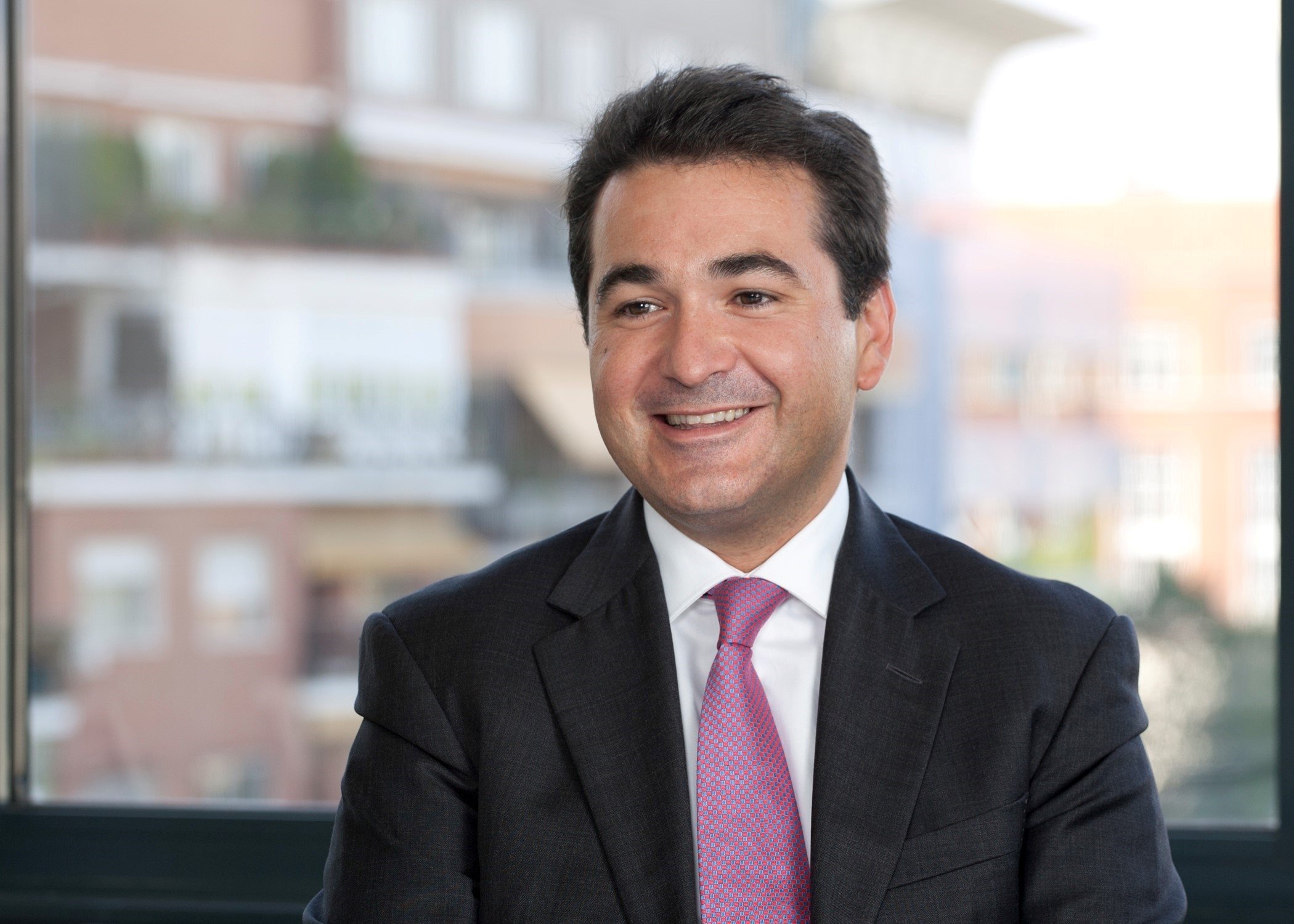 Latham & Watkins advises Demant on the acquisition of Audifón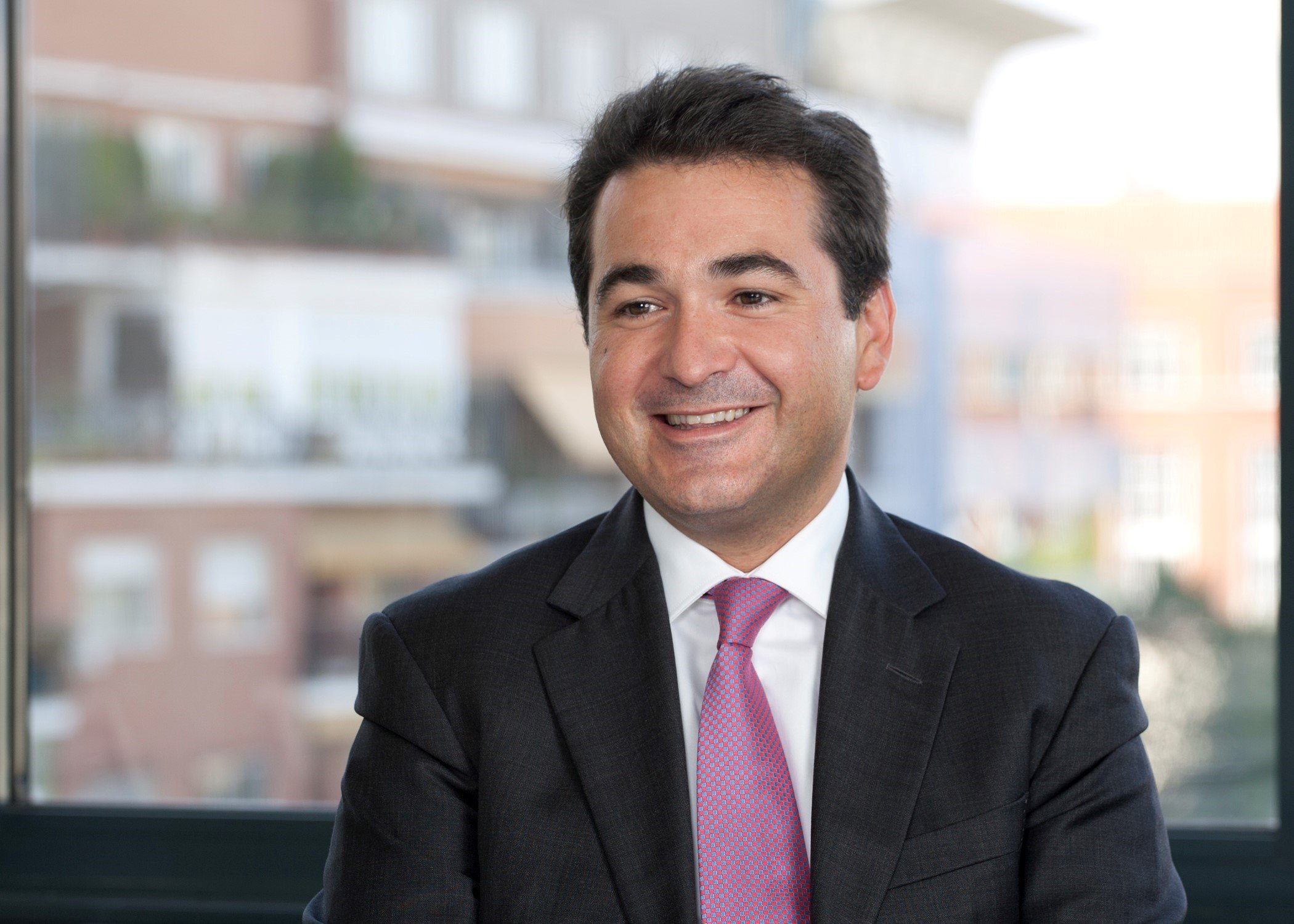 Thanks to this transaction, Audika, Demant's Spanish subsidiary, consolidates its presence in Spain by adding 47 hearing centres to its portfolio throughout the country.
Latham & Watkins has provided legal advice to Demant A/S, a Danish listed company specialising in hearing health care, on the purchase of the Audifón audiology, electro-medicine and otorhinolaryngology business unit, a leading group in the sector that operates in 47 offices throughout Iberia.
Latham & Watkins has put at the service of this operation a multidisciplinary team from the Madrid office led by Ignacio Pallarés, (picture) partner, Ori Assa, senior associate, Naiara Rodríguez-Escudero, partner, Iván Rabanillo, counsel, Marino Aineto, associate, Ana Serrano, associate, Alba Arqué, Legal trainee and Huberto Sánchez-Tabernero, law clerk.