Abreu Advogados advises Sporting star Nani on Orlando transfer
19/02/2019
52

3 minutes read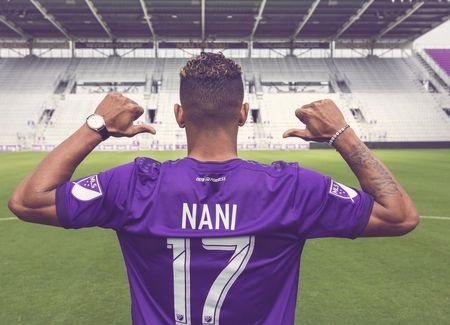 Abreu Advogados advised Sporting Lisbon footballer Nani on his transfer to US club Orlando City.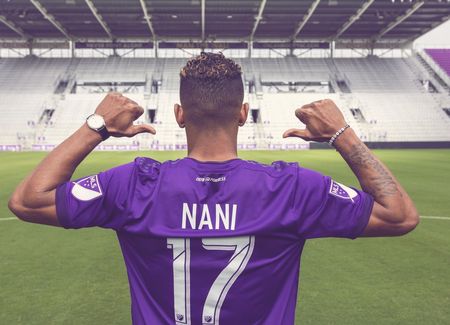 Abreu partner Fernando Veiga Gomes was instructed by the player.
Nani, 32, has signed a three-year contract with the Major League Soccer (MLS) club.
He began his senior career with Sporting CP in Lisbon, Portugal, in 2005 as a teenager. In three seasons, Nani made 58 appearances, scoring nine goals. His start at Sporting CP led to Nani being sold to Manchester United for €25.5 million where he would play alongside fellow countryman, Cristiano Ronaldo.
At Manchester United, Nani made his Premier League debut as a substitute for Wayne Rooney in 2007. He scored his first Premier League goal for Manchester United against Tottenham Hotspur.
Nani finished his tenure with Manchester United in 2014. In his time at the English club, Nani won four Premier League titles, two League Cups and a UEFA Champions League crown in 2008. In total, Nani made 230 appearances for Manchester United across all competitions, scoring 41 goals.
In 2014, Nani returned to Sporting CP on a season-long loan from Manchester United. During the season, Nani appeared in 37 matches across all competitions, scoring 12 goals.
Since the start of the 2015 campaign, Nani has appeared for Fenerbahçe, Valencia and Lazio on loan. With those three clubs, Nani appeared in 98 matches, scoring 20 goals. This past season, Nani returned to Sporting CP where he played in 28 matches, scoring eight times.
Nani also won the UEFA European Championships with Portugal in 2016.
In July last year, Veiga Gomes advised Nani on his transfer from Valencia to Sporting CP.