Abreu advises on Kronos Homes RE project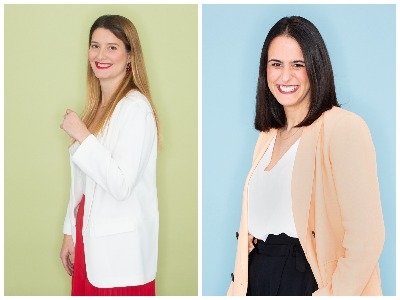 Abreu Advogados has advised on "The One", a new residential project of Kronos Homes in Lisbon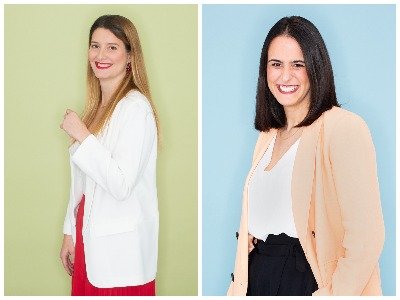 Abreu Advogados has advised the Spanish Real Estate investor Kronos Homes, on the development of its latest residential project "The One", located in the center of Lisbon, at Avenida João XXI. It has been designed by the renowned architect and Pritzker winner Eduardo Souto de Moura.
The team from Abreu involved during this advisory service was composed of Renata Silva Alves (pictured left), associated partner and Marta Castro Henriques (pictured right), associate lawyer. They were focused on the preparation of the contractual pack to commercialise the building fractions.
"The One" is the fourth real estate project developed by Kronos Homes in Portugal and will have a total investment of over €40 million. This new development will have 65 apartments, with properties ranging from one to three bedroom apartments and prices starting at €400,000.