Abreu advises Cary on acquisition of ExpressGlass
19/04/2022
96

2 minutes read
Abreu Advogados has advised the Cary Group on the acquisition of ExpressGlass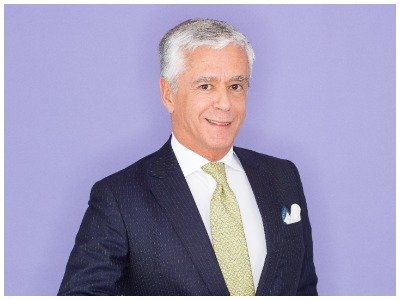 Abreu Advogados has advised the Cary Group on the acquisition of 100% of the capital of the Portuguese company GlassCo, which owns ExpressGlass, specialised in the repair and replacement of car glass, with 90 shops throughout Portugal, and Diveraxial S.A, dedicated to the import and distribution of car glass.
The purchase of the Portuguese company is based on a strategy of consolidation and reinforcement of Cary Group's position in the European market.
The Cary Group is a Swedish group that provides sustainable damage repair and automotive assistance services. In addition to Sweden, it operates in Denmark, Norway, the United Kingdom and Spain. In 2021 it acquired 19 companies, with total annual revenues of almost €100 million.
ExpressGlass is headquartered in Porto and in 2020 recorded total sales of around €15 million, with profits of around €11 million. It has around 200 employees, and this acquisition by the Cary Group will not lead to changes in the current management, which will remain in place.
Abreu's team involved in this operation was coordinated by the partner Pedro Pais de Almeida (pictured), with the participation of the partner Alexandra Nascimento Correia (Litigation and Arbitration), professional partners Maria de Deus Botelho and Maria de Santa Martha (Corporate and M&A), of counsel Alexandre Miguel Mestre (Competition), associated partner Ana Manuela Barbosa (Employment), senior associate lawyers Madalena Bernardes Coelho (Public and Environment) and Isabel Pinheiro Torres (Banking & Financial Services) and associate lawyer António Vidal (Corporate and M&A).