ABG IP hires Laura Montoya to lead its Legal area
24/08/2020
50

3 minutes read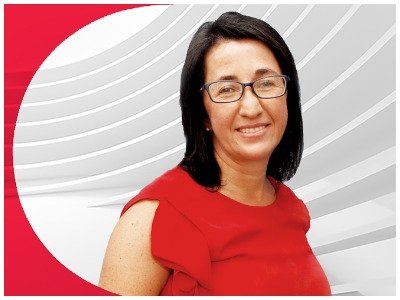 ABG Intellectual Property has appointed Laura Montoya to be head of its Legal and Litigation department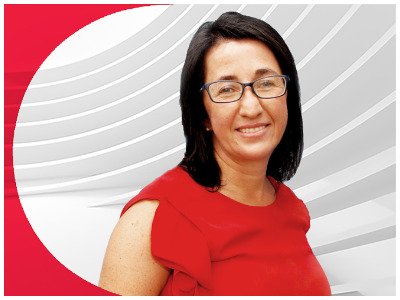 Laura Montoya started her career in Intellectual Property in 2002. She has extensive experience in Civil and Commercial areas, especially in Legal advice, Technology Transfer and Litigation related to the protection of intangible assets (patents, utility models, designs, trade secrets, trademarks, copyrights and new technologies).
Laura advises on the drafting and negotiation of all types of Intellectual Property agreements. She intervenes in Legal proceedings in the field of Industrial and Intellectual Property and Unfair Competition. She also regularly collaborates in the design and implementation of trade secret protection programmes, as well as protocols for companies in different sectors and institutions. In addition, she also has extensive court experience for disputes in this area.
Laura Montoya (pictured) has a Law degree specialising in Community Law, from the Universidad San Pablo CEU and has a Master's degree in Intellectual Property from Queen Mary University of London.
Before joining ABG, Laura worked in the Industrial, Intellectual Property and Technology Department of Gómez-Acebo & Pombo for ten years, later she was the head of the Legal Department of AC Camerfirma, S.A. She also worked at Pons IP.
The Legal and Litigation Department of ABG was formed in 2018 to provide a comprehensive service in Intellectual Property. For ABG, the appointment of Laura Montoya will consolidate the Legal & Litigation area, as she has special experience with extensive knowledge of the most innovative legal tools.
"I am undertaking this new stage with great enthusiasm and I hope to contribute to the growth of the Legal Department and to the consolidation of ABG IP as a leader in its sector," Laura Montoya, said.