A&R counsels GreenMont on €48m deal with NACE
05/08/2020
40

2 minutes read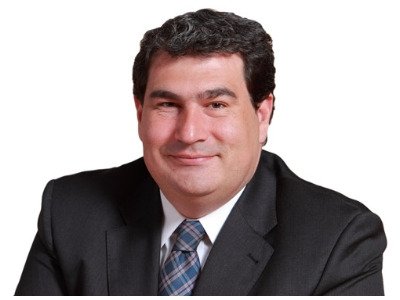 Araoz & Rueda has counselled Cypriot fund GreenMont on joining Spanish renewable energy company NACE as a minority partner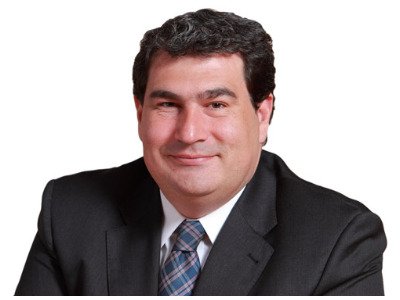 Nace Energía (NACE), a Spanish electricity company that produces and supplies renewable energy along with energy efficiency solutions for SMEs, self-employed and domestic users, has requested authorisation from the government's Directorate General for International Trade and Investment to allow entry into its capital of the foreign investment fund GreenMont AIFLNP Ltd.
NACE has been advised by JQ Advisors and GreenMont by Araoz & Rueda on Spanish law matters and by Elias Neocleous & Co LLC on Cyprus law. This is the largest Series A funding of a start-up in Spain and the third one in Europe in 2020.
The deal, valued at €48 million, involves the incorporation of a new shareholder to the founding group, which includes Álex Ortega, Pablo Abejas and Jaime Jaquotot.
"Renewable energy is cheaper than other polluting energies, but small customers cannot buy it directly or have the capacity to put it on their roof. At NACE we democratise access to renewables, but to do so we need a strong financial capacity like GreenMont's," said Jaime Jaquotot.
Likewise, Pablo Abejas stated that "our goal is to position ourselves among the main renewable electricity companies both in energy supply and in distributed generation capacity."
Araoz & Rueda´s team advising on Spanish law was led by Energy and Corporate/M&A partner Francisco Solchaga (pictured), and included associates Jon Ibeas, Carlota Clemente, Javier Sánchez and Juan Viaño.