Zurbarán incorporates Antonio Irastorza as of counsel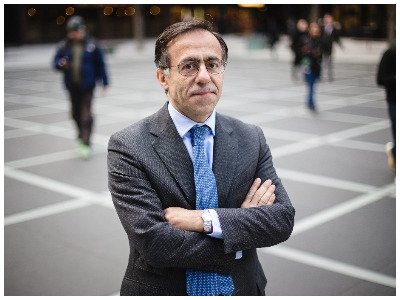 Zurbarán Abogados has incorporated Antonio Irastorza as its London office of counsel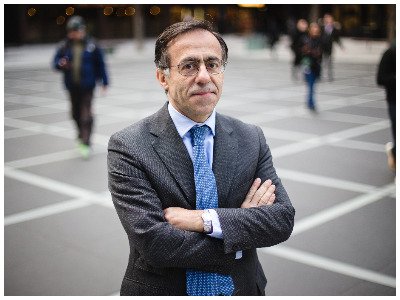 Antonio Irastorza, England and Wales Supreme Court of Justice solicitor with an office in the City of London, has joined Zurbarán Abogados as an of counsel. His incorporation responds to the internationalization program that this firm has launched shortly after its first year of activity as a result of the merger of several law firms in Seville, Madrid and Zaragoza.
Irastorza (pictured) graduated in Law from the Universidad de Navarra and has a professional career of more than thirty years, twenty of them in some of the leading law firms in the United Kingdom.
In 2010 he founded Lynx Advisors in London, a boutique firm with offices in Madrid, New York and London, specializing in strategic and legal consulting, and with outstanding experience in advising clients on the internationalization of activities and the search for business opportunities in different sectors.
As a professional, Antonio Irastorza specializes in the field of Energy and Natural Resources. He has participated, leading the legal teams, in numerous foreign investment operations and Joint Ventures in sectors such as gas, electricity or renewable energy, with their consequent financial coverage, in more than thirty countries. Currently, he advises the Boards of Directors of various national and international companies on legal and business issues.
On the other hand, the Board of Directors of Zurbarán Abogados, after a little more than one year of the merger that gave rise to the firm, decided to appoint Adolfo Cuéllar, the current vice-dean of the Seville Bar Association, as president, replacing the previous one. Ricardo Astorga has been ratified as managing partner. Adolfo Cuéllar and Ricardo Astorga will lead the new phase of the firm's development.