Zaforteza & Romero Rey signs Irune de la Iglesia as a partner
12/02/2020
64

2 minutes read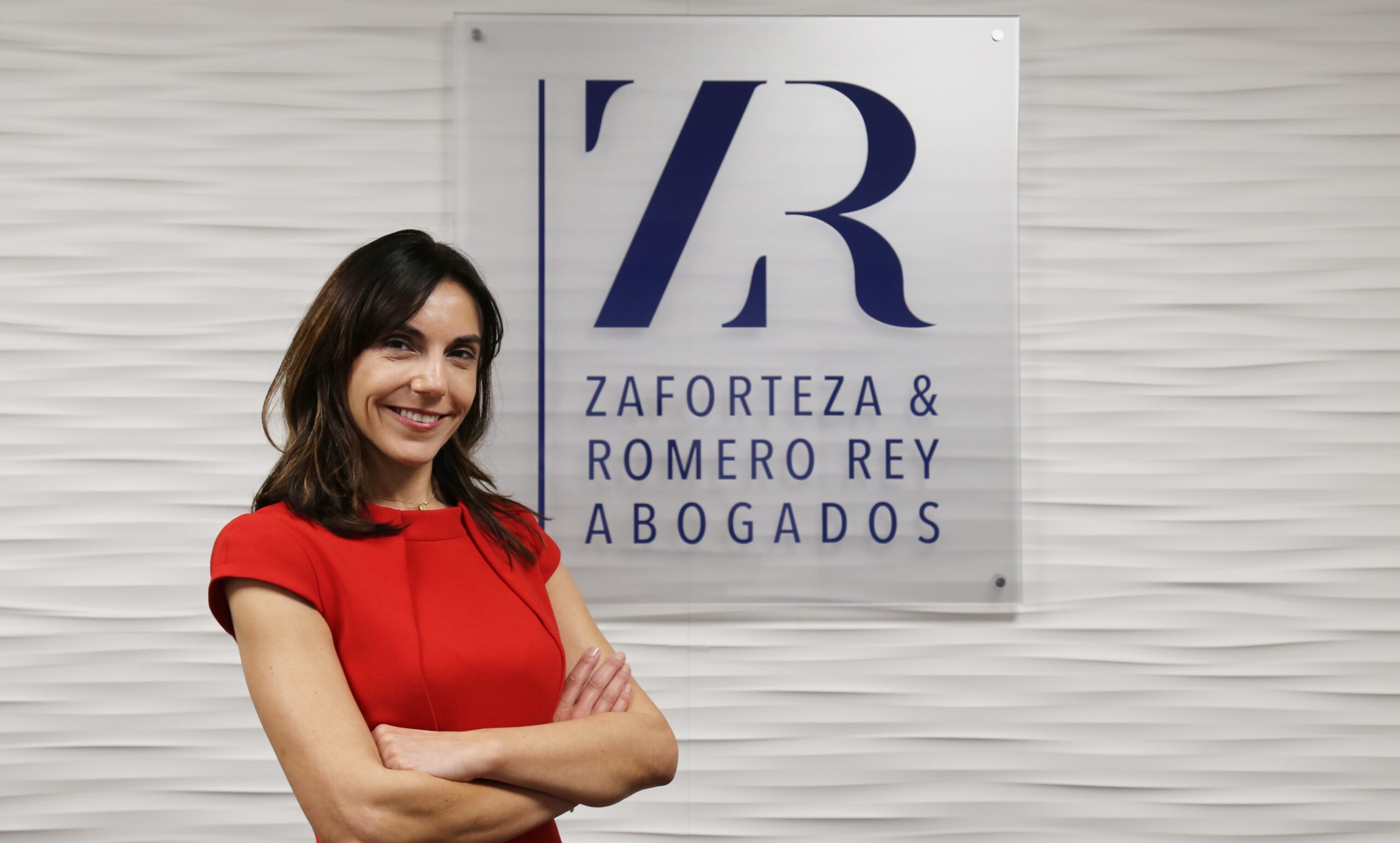 Irune de la Iglesia has joined Zaforteza & Romero Rey as partner in charge of the Tax department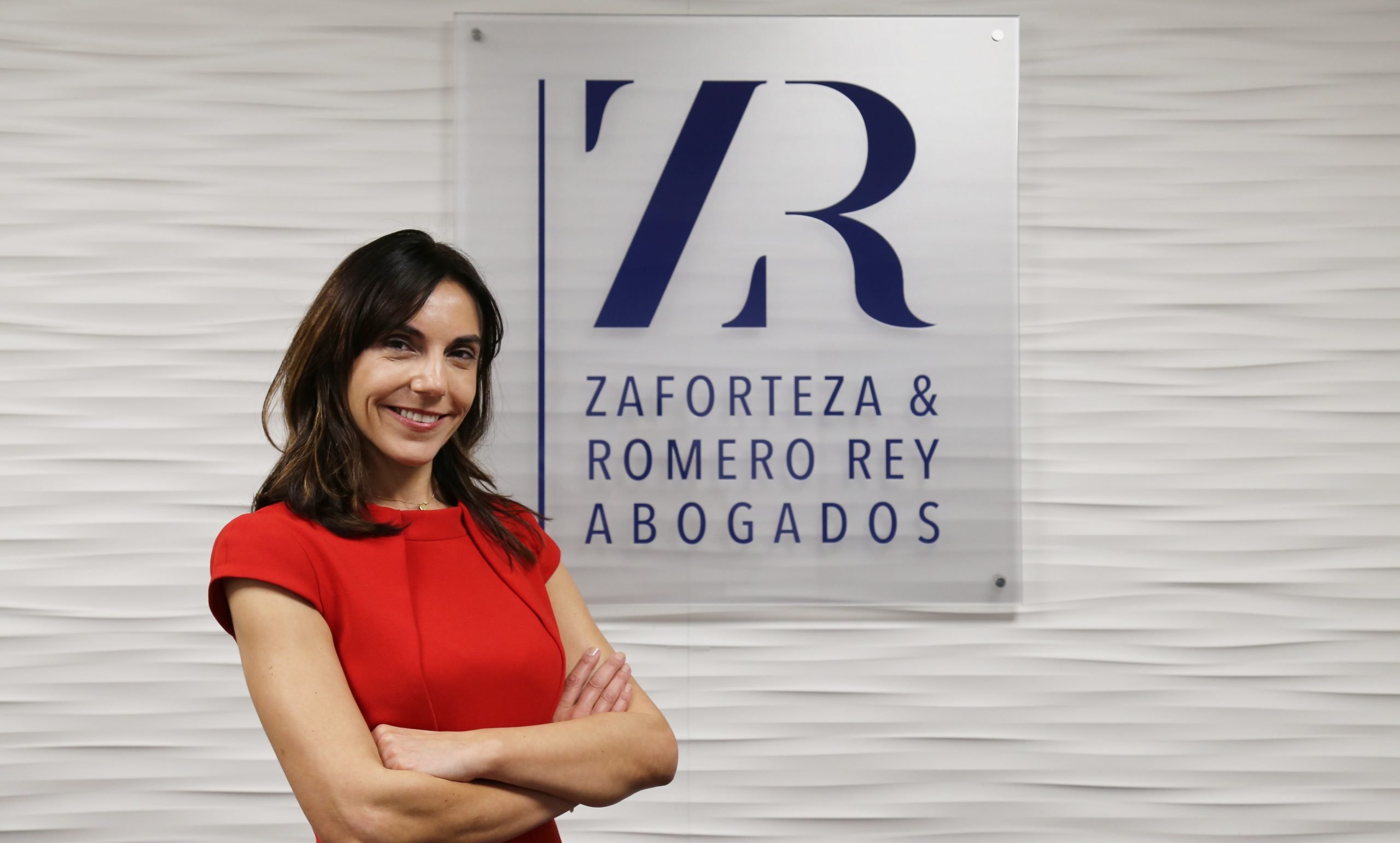 Irune de la Iglesia (pictured) has a degree in Law and ADE from the University of Alcalá and a Master's degree in Taxation and Tax Consultancy from the Centre for Financial Studies. She has developed her career at García Saavedra law firm for more than 20 years, specializing in tax planning for large assets and business groups, M&A operations and venture capital.
With the signing of Irune, Zaforteza & Romero Rey starts its fourth year since its foundation, a period during which it has consolidated its position as a reference firm in commercial, procedural and stock market law, with a significant increase in international clients. In 2019, the firm's turnover increased by 40%, with a similar outlook for 2020.
Mariano Zaforteza and Manuel Romero consider that "the signing of Irune consolidates the excellence we seek in loyal client advice, as a distinctive sign of the firm. We are a firm with twenty lawyers, which always competes and collaborates on many occasions with the best firms, both nationally and internationally, and in both areas we have to outperform ourselves every day".