Whirlpool appoints Tanya Jaeger de Foras deputy general counsel
28/10/2019
82

2 minutes read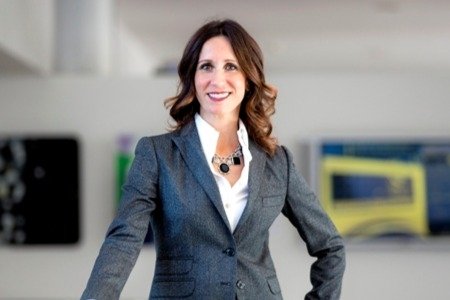 Whirlpool has promoted Tanya Jaeger de Foras deputy general counsel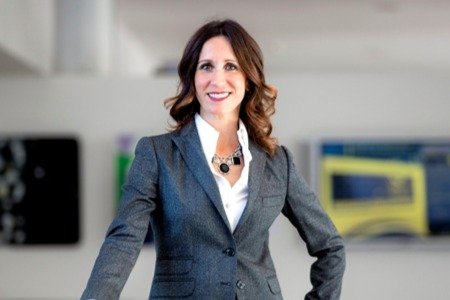 According to what inhousecommunity.it Jaeger de Foras (pictured), former vice president & chief legal officer Emea of Whirlpool, has been promoted in the company to the global role of deputy general counsel.
In her new role, she will be directly responsible, in addition to the legal direction of Emea, for those of North America and Asia, and for the strategic supervision of that of Latin America.
In addition, as of January 1, 2020, she will also hold the position of chief compliance officer of the company.
Prior to joining Whirlpool in 2005, Jaeger De Foras, a well know corporate lawyer in Italy, worked in a variety of industries, ranging from Pfizer to Luxottica and, before that, was a consultant to the US law firm Sullivan & Cromwell.