WFW advises Sabadell on 50 MW PV plant financing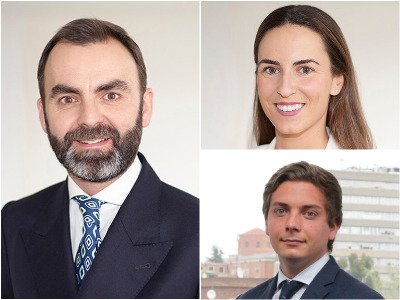 Watson Farley & Williams has advised Banco Sabadell on the financing of a 50 MW photovoltaic plant in Spain called Huelva 2021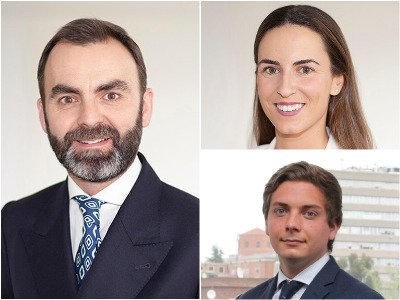 The bank has granted a structured loan to the company that owns the plant, managed by Bruc Alter Energías Renovables. Huelva 2021 is the first plant that is part of the agreement reached in December last year by Bruc Energy and Alter Enersun. WFW also recently participated as Legal advisor to Bruc in the financing of the acquisition of the recently inaugurated Huelva 2020 plant.
Bruc Energy is a renewable investment vehicle owned by pension funds OPTrust and USS and entrepreneur Juan Béjar. The company already has a portfolio of 5,000 MW of solar PV in operation, construction and development.
The WFW Madrid team advising the bank was led by Finance partner José María Anarte (pictured left), in collaboration with senior associate María Echaniz (pictured top right) and associate Antón Ramil (pictured bottom right).
José María commented: "I am delighted to have been able to assist Bruc in its expansion plans. This matter reinforces WFW's reputation as one of the leading firms in advising on the financing of photovoltaic projects in Spain."