WFW advises REDEN & Vinefield on solar PV portfolio acquisition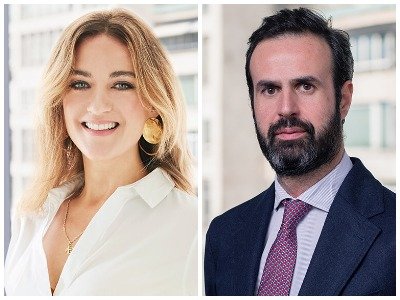 Watson Farley & Williams has advised REDEN and Vinefield Capital on 400+ MW Spanish solar PV portfolio acquisition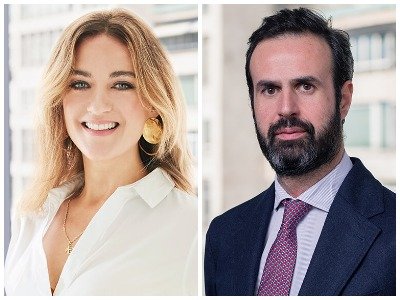 Watson Farley & Williams has advised REDEN and Vinefield Capital on the acquisition of a 400+ MW Spanish solar PV portfolio from Viridi RE and Solar Ambition.
The construction of all the portfolio's assets will involve a total investment of €300m+. Once connected, the assets are expected to generate enough energy to fully power over 250,000 Spanish households, reducing their carbon footprint by over 330,000 metric tons of CO2 emissions per year (similar to the emissions of 270,000 European passenger cars travelling 10,000 km annually).
Initially established in France in 2008, today REDEN is a leading independent producer of photovoltaic renewable energy, focusing on the development, construction and operation of photovoltaic power plants both in Europe and abroad. The company has brought close to 1 GW of projects into the market since its founding and currently has a clear view on bringing further 4GW of assets to the market in the next five years.
Vinefield Capital is a Madrid-based investment manager specialised in transactions involving green real assets. The Vinefield team has successfully closed asset transactions across all five continents and across all stages of an asset's life-cycle, for a combined value of over €5 bn.
The WFW Madrid team that advised REDEN and Vinefield Capital was led by Madrid office head and Corporate partner María Pilar García Guijarro (pictured left), working closely with Regulatory partner David Díez (pictured right), Corporate senior associates Javier Ester and Juan Area Díaz de Atauri and Corporate associate Eduardo Guerra.
García Guijarro said: "It is a pleasure to have advised REDEN and Vinefield Capital on this landmark transaction for all parties involved which helps transitioning to a cleaner energy generation model. We look forward to continuing to help them achieve these strategic sustainability goals both in Spain and internationally. Our renewables specialist team is clearly the leader in the sector in Spain, able to advise clients throughout the entire life-cycle of their investment, thereby consolidating our relationship with all key market players."