WFW advises Q-Energy on €300m PV bonds issuance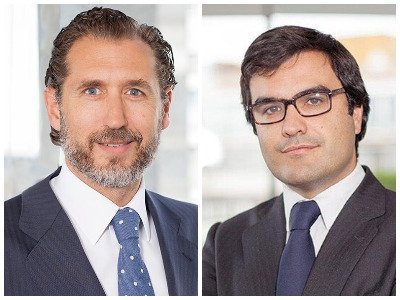 Watson Farley & Williams has advised Q-Energy's FSL vehicle on the issuance of bonds to refinance a PV portfolio in Southern Spain for €300 million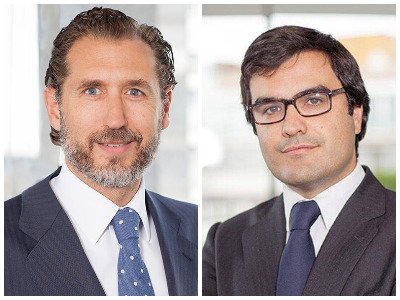 FSL, one of the largest investors in Photovoltaic plants in Spain, and Q-Energy's renewable energy investment fund, has issued €300 million of debt, maturing in 2041, to refinance an up-and-running PV portfolio in Southern Spain. The bonds have a Standard & Poors rating of "AA".
The underwriter has been British Pension Insurance Corporation (PIC), for which the refinancing of Q-Energy's solar assets is the latest of a series this year. In February, the London-based group set aside £190 million for a separate portfolio of 21 plants.
FSL Solar owns and operates 148MWp of solar photovoltaic plants in Spain and Italy. Since its foundation in 2006, FSL has invested over €1.5bn in renewable energy assets worldwide.
The placement entities have been Banco Santander and Banco Sabadell, advised by Linklaters, while FSL has been advised on legal matters by Watson Farley & Williams.
WFW´s team was led by Financial partner Rodrigo Berasategui (pictured left) and a team of associates led by senior associate Álvaro Barro (pictured right) that included senior associate Antonio Cáneva and associates Cheng Zhou, Cecilia Mata, Íñigo Bastarreche and Beltrán Silva.