WFW advises Helios Energy on PV mezzanine loan refinancing
05/07/2021
56

2 minutes read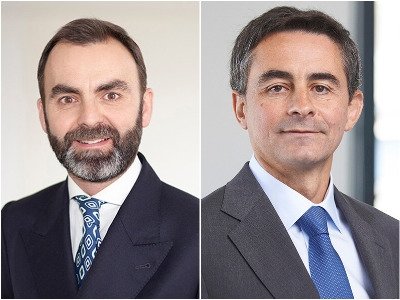 Watson Farley & Williams has advised Helios Energy Investments on the refinancing of an existing mezzanine loan agreement relating to a 96 MW PV project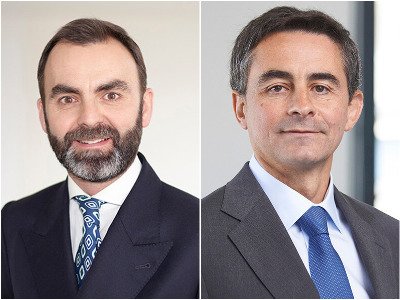 The refinancing was made via a new mezzanine loan agreement provided by Kommunalkredit Austria AG acting as mezzanine lender and the subsequent restructuring of the project financing subscribed to by syndicate of lenders comprising Banco de Sabadell S.A., Kommunalkredit Austria AG, Crédit Industriel et Commercial (CIC), Nomura International PLC and Siemens Bank GmbH. WFW also assisted Helios on certain tax structuring and regulatory matters related to this new mezzanine loan agreement.
The project was acquired from Cobra Group in 2019.
Helios manages a group of funds and co-investment vehicles with €700m+ invested capital. Its portfolio includes more than 600 MW of income-generating energy projects in sectors including solar photovoltaic, wind, biogas, energy from waste and EV charging infrastructure, and located in Israel, Italy, the Netherlands, Spain, Poland and the UK.
The WFW Madrid Energy team advising Helios was led by Finance partner Jose María Anarte and Tax Partner Luis Soto, working closely with Finance associate Íñigo Bastarreche among others.
Jose María commented: "We are pleased to have assisted Helios on a complex transaction that involved both project and leveraged finance as well as numerous counterparties including leading national and international players in the Spanish renewables sector. We are delighted to see such alternative financing structures used in the market, tailored as they are too complex transactions where different interests at different levels have to be reconciled. Its successful conclusion also confirms the ongoing interest of international investors in the Spanish energy sector".