WFW advises Cobra Concesiones on PV plant financing
15/06/2021
53

2 minutes read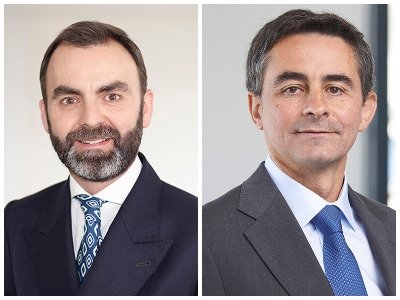 Watson Farley & Williams has advised Cobra Concesiones on the financing of 50 M.W. Spanish PV plant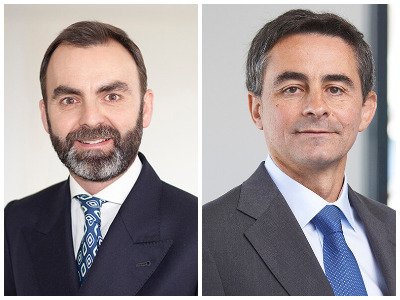 The plant is currently under operation in Albacete, Spain, owned by special purpose vehicle Bonete Fotovoltaica 1 S.L. The transaction closed on 7 June 2021.
The parties involved were Kommunalkredit Austria AG acting as lender, Nomura Financial Products Europe GmbH as derivatives provider, Sanne Agensynd, S.L. as agent and Banco de Sabadell, S.A. as account bank.
Madrid-based Cobra Concesiones is a construction company that specialises in developing, managing, operating and maintaining infrastructure and energy projects across Spain.
The multi-disciplinary WFW Madrid team that advised Cobra Concesiones on the transaction was led by Banking & Finance partner Jose María Anarte (pictured left), working closely with Tax partner Luis Soto (pictured right). They were supported by Project Finance associate Beltrán Silva, Regulatory Senior Associate Lidia Fernandez, and Tax Associate Javier Gabiña.
Jose María commented: "We are delighted that Cobra Concesiones chose WFW to advise on the financing negotiations for this transaction. Once again, with this deal, WFW entrenches its position as a leading legal adviser for project financings in the renewables sector in Spain."