WFW advises Banco Santander and Westbourne Capital on PV plant refinancing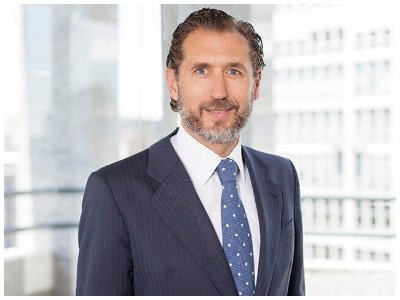 Watson Farley & Williams has advised Banco Santander, S.A. and Westbourne Capital, as mandated lead arranger and investor respectively, on the private placement of bonds to refinance the 11.8MW Malpartida photovoltaic plant, in Extremadura (Spain)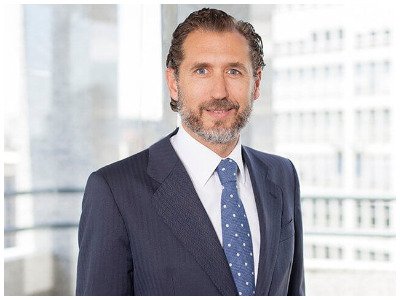 The plant is owned by Viproes Energías Renovables, a subsidiary of Grupo Cyopsa. The transaction closed on 14 May 2020. The bonds issued are subject to Spanish law and were subscribed to by institutional investors, managed by Westbourne Capital, through a private placement and traded on the "Quotation Board" of the Frankfurt Stock Exchange. Agensyd acted as bond trustee in the transaction.
Madrid-headquartered Santander is a multinational commercial bank and financial services company and the leading issuer of project bonds to the Spanish renewables sector.
Westbourne Capital is an independently owned investment manager, focused on investing in infrastructure worldwide for institutional clients. Established a decade ago, Westbourne Capital has invested in projects exceeding US$7.5bn across Europe, Australia and North America.
Grupo Cyopsa, chaired by Camilo Alcalá, is active in the renewables sector and infrastructure concessions for over 17 years.
The WFW Madrid Capital Markets team advising on the transaction was led by partner Rodrigo Berasategui (pictured) and included senior associate Jacobo Hermidas.
Cuatrecasas advised Grupo Cyopsa.