Vote now for the Iberian Lawyer Gold Awards winners
21/06/2019
83

2 minutes read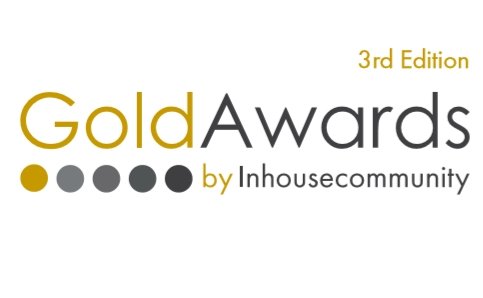 Voting for The Iberian Lawyer Gold Awards 2019 has now begun!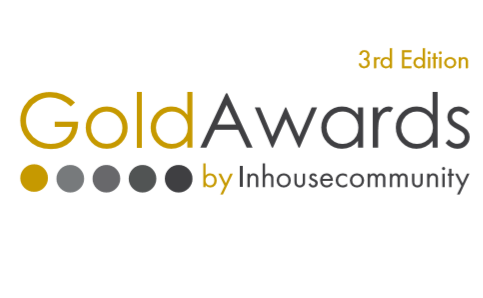 You can now cast your vote for the most outstanding in-house lawyers and compliance professionals in Spain and Portugal.
Your vote will be combined with the verdict of our experts to decide the winners, who will be honoured at an awards ceremony that will take place on 7 November in Madrid.
Click HERE now to cast your vote – you are able to vote in the categories detailed below.
The awards categories are:
Automobile & Transport
Banking & Finance
Construction, Projects & Infrastructure
Consumer Goods & Manufacturing
Energy & Renewables
Fashion & Luxury
Food & Beverage
Insurance
Pharma, Healthcare & Lifescience
Real Estate
Retail & E-commerce
Services & Consultancy
Technology
Telecommunications & Media
Travel & Tourism