Volkswagen instructs MC&A to promote transparency measures
28/08/2019
71

2 minutes read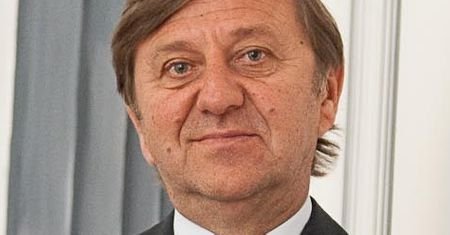 Portuguese law firm MC&A advised Volkswagen on implementing measures to promote greater transparency in their administrative processes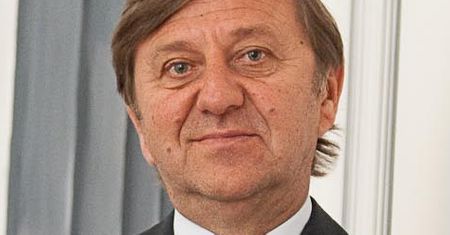 According to the firm, these measures refer to changes in internal policies related to the management and administrative functioning of the company, and they are in line with the legislative changes resulting from the recommendation of the European Commission to impose greater transparency on listed companies.
"The whole process was conducted on the basis of scrupulous compliance with current legislation regarding transparency associated with the management of listed companies. In practice, the process entailed the alteration of the company's internal procedures", explains Vítor Marques da Cruz, founding partner of MC&A (pictured).
MC&A specializes in Banking, Financial, Energy and Tax Law, essentially focused on the follow-up of international business, especially in Portuguese-speaking countries.