Vieira de Almeida acts for JMS on €50m MARF programme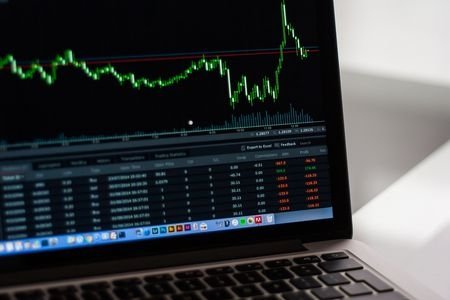 Vieira de Almeida advised Portuguese private healthcare company José de Mello Saúde (JMS) on the registration of its commercial paper programme on MARF, the fixed income market operated by Bolsas y Mercados Españoles (BME).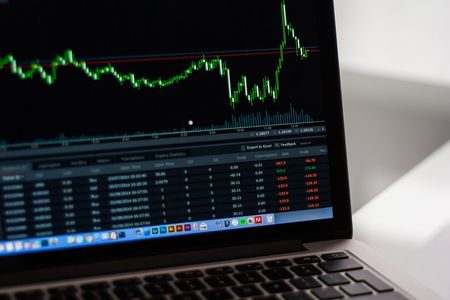 The programme has a maximum outstanding balance of €50 million. JMS will be able to use it to issue commercial paper (which is a type of security) to qualified investors with maturities of up to 397 days. The main objective of the company is to expand its funding sources and diversify its investor base.
Bankinter has acted as sole lead arranger of the programme, while VGM Advisory Partners is the registered adviser of JMS on MARF.
JMS has more than 8,000 employees. It manages eight private hospitals, two public-private partnerships and nine clinics. The Group reported revenues of €637.4 million euros in 2017.