Ecija partner Vicente Roldán leaves for Broseta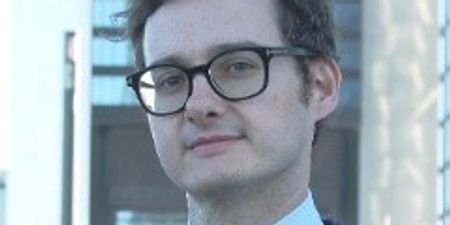 Broseta has recruited Ecija litigation partner Vicente Roldán.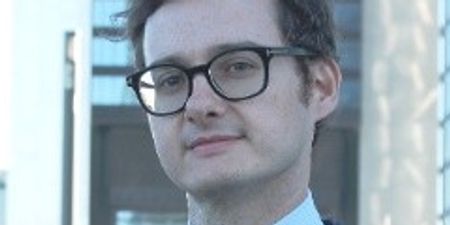 Roldán is an expert in litigation, bankruptcy and arbitration, with a particular focus on the real estate and digital sectors. He has more than 15 years experience advising organisations on procedural, bankruptcy and arbitration matters.
Roldán had been with Ecija since 2017.
With the hire of Roldán, Broseta now has 29 partners and a total of 160 lawyers in Spain.