Vento integrates Paseo de Alfonso and opens in Vigo
17/12/2019
49

2 minutes read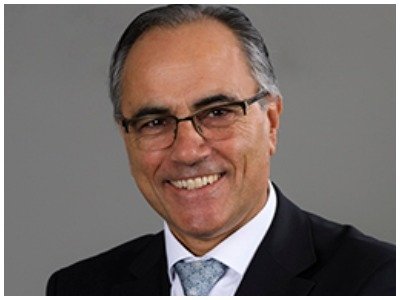 Vento Abogados y Asesores has integrated Vigo-based law firm Paseo de Alfonso into its structure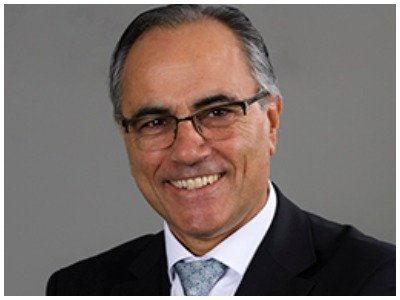 With this merger, Vento is joined by a team of nine lawyers specialized in labor, civil, criminal and administrative law. The resulting law firm now has seventy professionals and a turnover of more than three million euros, making it one of the leading law firms in Galicia.
The new Vigo office will be led by Matías Movilla, and by Alberto Martín.
According to Juan Carrera (pictured), President of Vento, "The merger with Paseo de Alfonso Abogados and our arrival in Vigo are a key step in our strategic plan, since we add to Vento a team of professionals of recognised prestige, with values common to ours, with which we reinforce strategic legal areas for our clients".