Venezuelan law firm LEC Abogados opens office in Madrid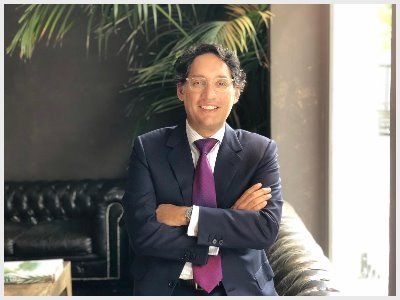 The official opening of LEC Advisors, the Madrid business coordination office of LEC Abogados, will take place next March 10th at Palacio de Linares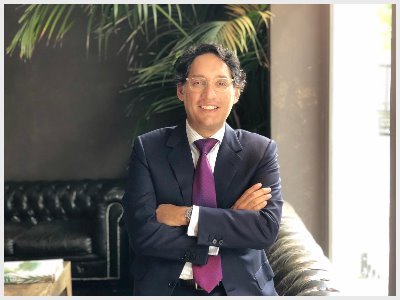 According to the firm, the purpose of this office, which has been running in Madrid since September 2019, is to provide unique and personalized support to European clients interested in exploring commercial activities in Latin America, as well as to assist those clients based in the American continent who start to carry out their activities in Spain.
In addition to presenting LEC Advisors, the event aims to generate as many interactions as possible and to encourage collaboration between the professionals attending the event, building relationships and sharing expert knowledge. During the session, which will be titled "Venezuela beyond the current situation", topics such as "Venezuelan debt restructuring", "Infrastructure" and "Energy and Oil", among others, will be addressed.
In the picture, Gustavo Esteban, managing partner of LEC Abogados´ Madrid office.