VdA supports Gulbenkian Foundation's €5m Emergency Fund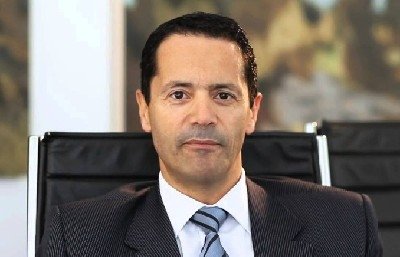 The Emergency Fund created by the Calouste Gulbenkian Foundation in the context of the COVID-19 pandemic has now the pro bono legal support of VdA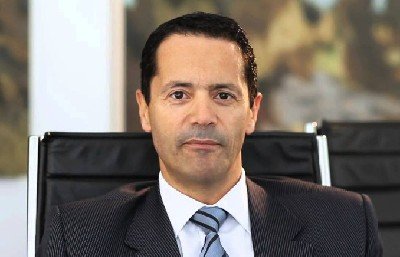 "The current times raise demanding challenges for society in general, and therefore the social response of organisations, such as that which has been led by the Calouste Gulbenkian Foundation and to which VdA is associated, based on responsibility and solidarity, is critical at this time of unprecedented adversity", says João Vieira de Almeida, managing partner of VdA.
For VdA, the current context requires that "the collective capacity enhance the adoption of measures indispensable to the current times of uncertainty, based on models of cooperation and commitment".
The support allocated by the fund initially amounting to €5 million and which has been increased, is directed at Calouste Gulbenkian Foundation's Health, Science, Civil Society, Education and Culture areas.