VdA signs partnership agreement with Cameroonian firm
08/06/2018
40

2 minutes read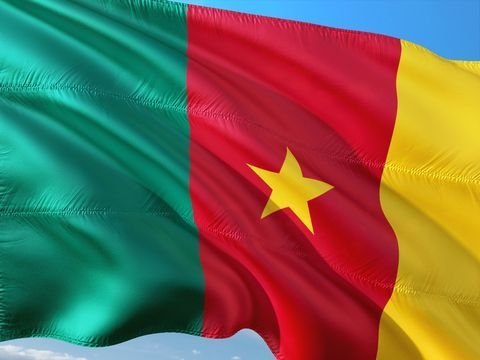 Vieira de Almeida (VdA) has entered into a partnership agreement with Cameroonian law firm Core Africa Lawyers.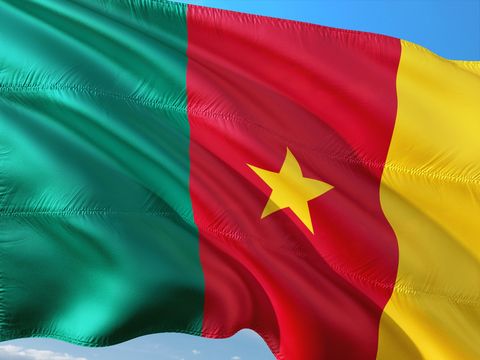 Core Africa Lawyers has significant expertise in OHADA law – a system of corporate law adopted by West and Central African nations – particularly in relation to the oil and gas industry.
Core Africa Lawyers is based in Cameroon's biggest city Douala.
The partnership will be managed by VdA partner Matthieu Le Roux, who heads the firm's francophone practice.
The VdA Legal Partners network is present in 13 jurisdictions: Portugal, Angola, Cabo Verde, Cameroon, Chad, Congo, Democratic Republic of the Congo, Equatorial Guinea, Gabon, Guinea-Bissau, Mozambique, Sao Tome and Principe, and Timor-Leste.