VdA promotes two new partners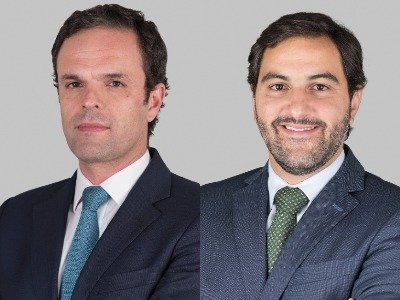 VdA has promoted José Miguel Oliveira and Tiago Bessa to partner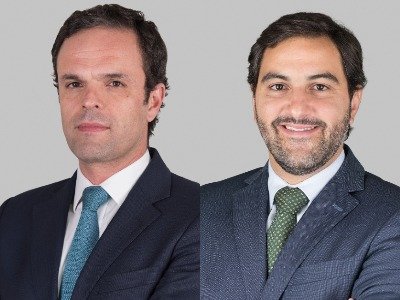 José Miguel Oliveira (pictured left) and Tiago Bessa (pictured right) are now VdA partners.
The promotion is part of the firm's strategy to reinforce core areas, such as Oil&Gas and Communications, Data Protection & IT, and develop new skills in critical economic sectors that are an asset to clients.
José Miguel Oliveira joined VdA in 2015. He has been working in the Oil&Gas practice, where he applies over ten years of international experience in African jurisdictions, notably in Angola and Mozambique. He has also been actively involved in several transactions in those jurisdictions, advising all industry players in sectors running the gamut from energy, infrastructures, distribution/wholesale, retail services, and transportation (shipping and ports).
Tiago Bessa joined VdA in 2007 to actively work in the Information, Communication & Technology and IP Transactions practice areas. In Portugal and abroad, he has been involved in several transactions, mainly focused on Telecommunications, Media, Electronic Commerce, Copyright and Consumer Law.