VC Biolaw adds Nuria Amarilla as Regulatory partner
13/09/2021
53

2 minutes read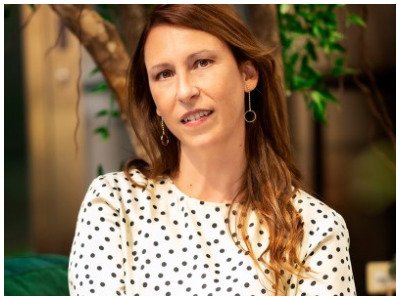 Boutique law firm VC Biolaw, specialised in Legal services and Corporate advice to the Life Sciences industry, has signed lawyer Nuria Amarilla as a partner in its Regulatory area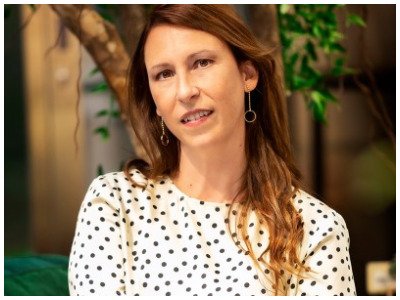 Nuria (pictured) holds more than 20 years of Legal experience alongside technicians, healthcare professionals and scientists, from the project and research phase to the notification or registration of the product and the necessary requirements for commercialisation.
In June 2019, she became a member of the Board of Directors of the Association of Health Lawyers, and, since July 2020, she has been the president of the Pharmaceutical Law Section of the Madrid Bar Association (ICAM), after co-chairing the Health Law and Pharmaceutical Law Section of ICAM for two years.
She has been a teacher of the 1st Master's Degree in Health Law at the UCM, at the Aranzadi Health Forum, at the ICAM and specialised business schools such as the Centre for Higher Studies in the Pharmaceutical Industry (CESIF). She holds a Law degree in Pharmaceutical and Food Law from the Universidad Complutense de Madrid.
She started her career at the Spanish Association of Pharmaceutical Law and later joined the European Pharmaceutical Law Group (Eupharlaw) in 2001. For the last twenty years, she has been the founder, owner and managing partner of the European Pharmaceutical Law Group (Eupharlaw), a Legal-Technical consultancy with 20 years of experience in Health products (medicines, medical devices, biocides, cosmetics, foodstuffs) and the activity of the industries within this sector.