Various law firms advise on the €650m acquisition of Parkia
01/08/2023

4 minutes read
Gómez-Acebo & Pombo and Allen & Overy Spain advise on the agreement with Igneo Infrastructure Partners to acquire 100% of Parkia Spanish Holding and its subsidiaries by Indigo Group. Gómez-Acebo & Pombo has advised the French group Indigo and Allen & Overy has advised Igneo Infrastructure Partners.
Indigo Group, the world leader in parking and urban mobility solutions, signed with the support of its shareholders – Crédit Agricole Assurances, Vauban Infrastructure Partners and MEAG – on the 29th of July an agreement with Igneo Infrastructure Partners to acquire 100% of Parkia Spanish Holding and its subsidiaries.
Indigo is the largest parking lot operator in Europe and with this transaction it takes a giant step forward in terms of growth in Spain. The group, owned by Predica, Vauban and Meag, currently manages more than 1.4 million parking spaces in 2,600 car parks in nine countries. With the acquisition of Parkia, previously owned by Igneo (First Sentier), it will add 38,000 parking spaces in more than 70 parking lots in Spain and Andorra, making it the second largest market player in the Iberian Peninsula by EBITDA. The transaction is subject to CNMC approval.
Together, Indigo Spain and Parkia are expected to bring their clients reinforced expertise in car park operations, digital channels, and commitment to operational excellence and improved efficiency by creating significant synergies. This acquisition also provides the group with a good opportunity to accelerate and intensify the deployment of its strategy in Spain, which is to support cities in their transformation and transition towards more sustainable urban environments.
The GA_P team, led by David Riopérez, partner at the corporate department, was formed by Ignacio de la Fuente and Luis Pinedo, associates at the commercial department, Miguel Troncoso, partner at the competition deaprtment and Irene Fernández Puyol, partner at the public department, among others.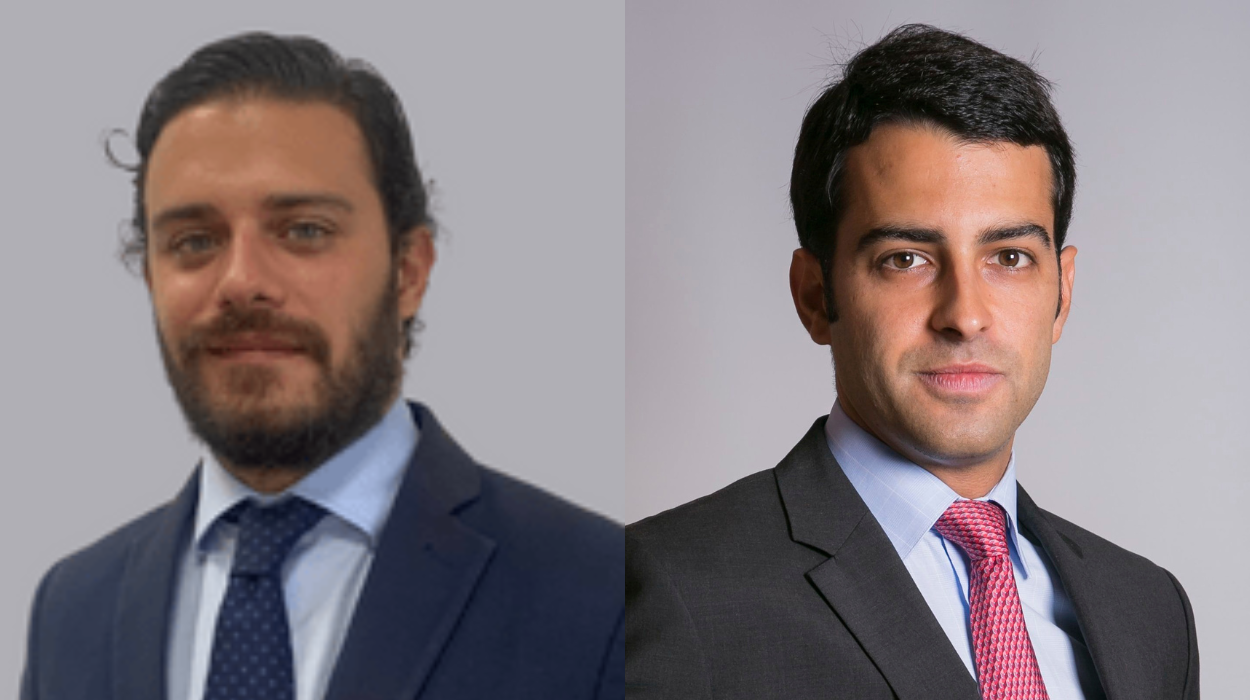 Allen & Overy Spain team involved on the transaction was formed by corporate: Iñigo del Val, Pablo Mendez Reus and Claudia Sánchez Marcos. From the antitrust department: Jaime Rodriguez, Enrique Ferrer Poggio and Andrea Salgado Sáez. From public law department: Alvaro Sánchez-Bordona Benardelli and from tax: Juan José Sánchez Lorenzo.