Various law firms advise on the acquisition of a 45% stake of Eurocebollas by Portobello Capital
20/07/2023

4 minutes read
Linklaters, Pérez-Llorca and López-Ibor DPM have advised on the acquisition of a 45% stake in Eurocebollas by Portobello Capital from Nazca Capital and Francisco Alberola, who will remain a majority shareholder. Linklaters has advised Portobello Capital, Pérez-Llorca has advised Nazca Capital and López-Ibor DPM has advised Onion Solutions ("Eurocebollas").
Image: Victor Manchado and Javier García-Pita Ripollés (Linklaters partners); Carmen Reyna (Pérez-Llorca partner) and; Fernando Ramos Barseló and Laureano Beltrán Vila (López-Ibor DPM partners).
Linklaters team was led by Victor Manchado, with support with Alina Martiniva, Lucía Herrero García, Javier García-Pita Ripollés and Carlos Olmedo Salcedo, among others.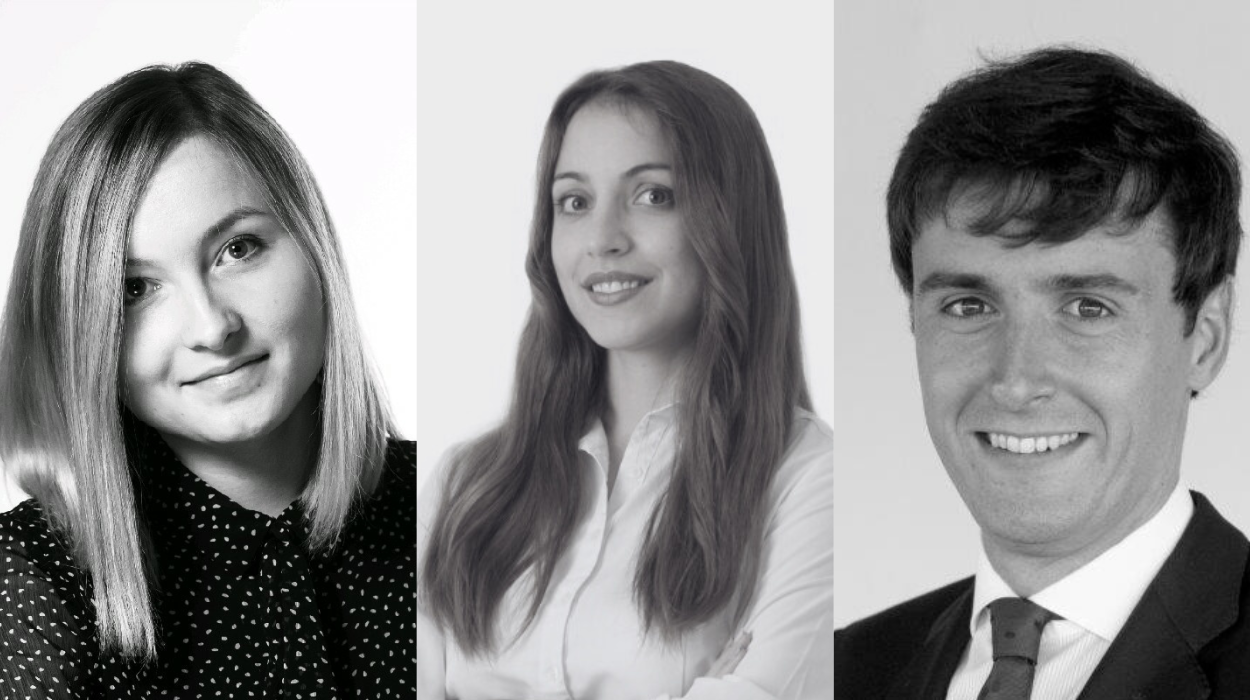 Pérez-Llorca team was formed by Carmen Reyna, corporate partner, Gonzalo Sánchez-Quiñones, corporate lawyer and Javier Ramos, corporate lawyer.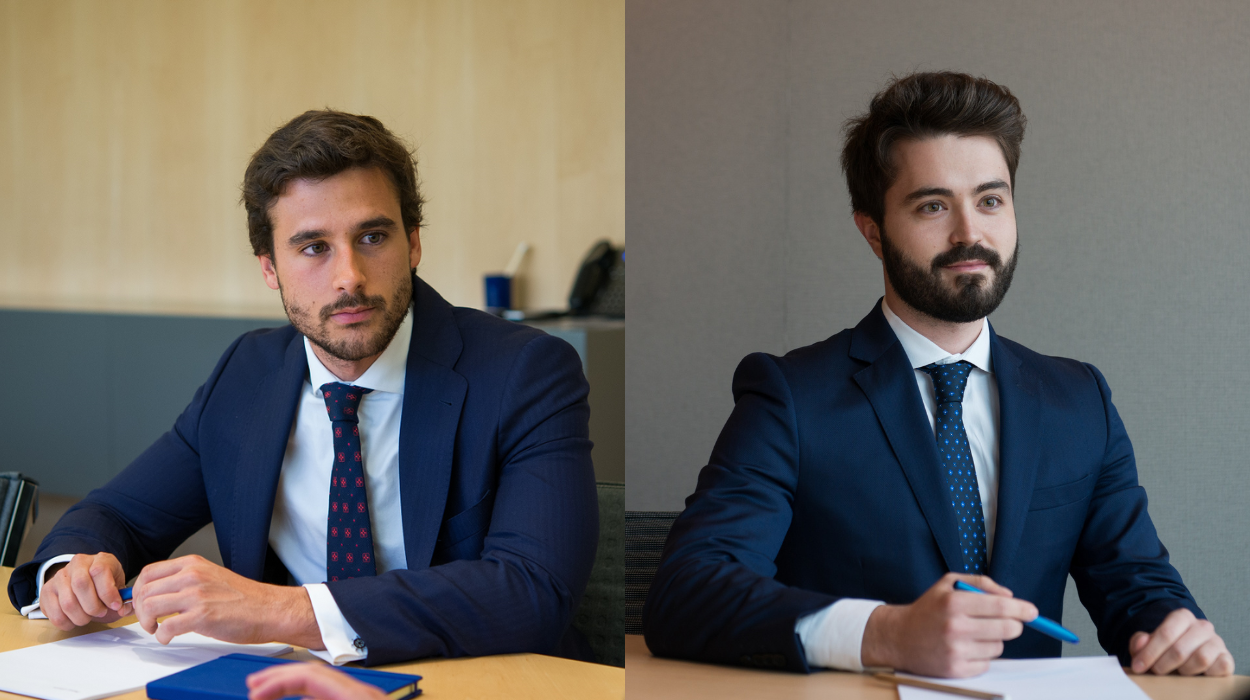 López-Ibor DPM team was led by partners Fernando Ramos Barseló and Laureano Beltrán Vila.
Portobello's entry will allow the company to boost its organic growth and, at the same time, promote a new stage of expansion and development in international markets. It will provide Eurocebollas with its experience in the food industry, supporting its new partner and the management team in achieving a business plan that will strengthen its international presence, mainly in France, the United Kingdom, the United States and Italy, and consolidate its leadership in Spain, while continuing to develop innovative and high value-added solutions for its customers.
Founded in 1980 by the Alberola family in Alzira, Eurocebollas is today a global leader in the design, development, production and marketing of "ready-to-use" natural ingredients and solutions -mainly onion-based- for the food industry.