Vaciero recruits Briz Jurídico Tributario partner Jaime Beltrán García
10/09/2019
57

1 minute read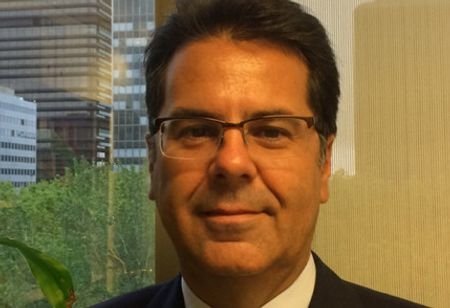 Madrid-headquartered law firm Vaciero has hired Briz Jurídico Tributario partner Jaime Beltrán García.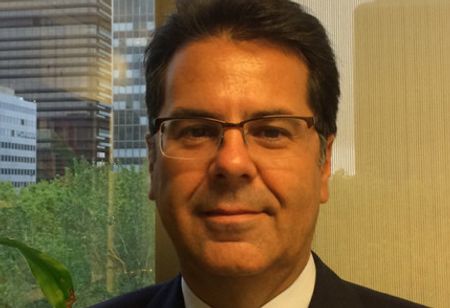 Beltrán García (pictured), who will join Vaciero as a partner, had been with Briz Jurídico Tributario since 2017.
Earlier in his career he had been a lawyer and executive director at EY Abogados.
His expertise includes commercial law and real estate law.