Vaciero appoints new managing director
06/10/2021
51

2 minutes read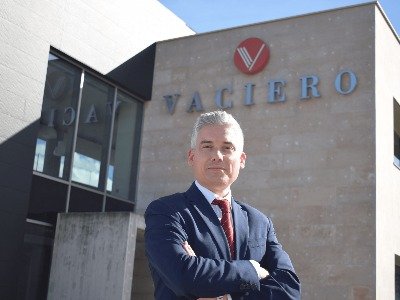 Vaciero has appointed Marino Zapatero as the firm´s new managing director to drive the firm's global growth and development strategy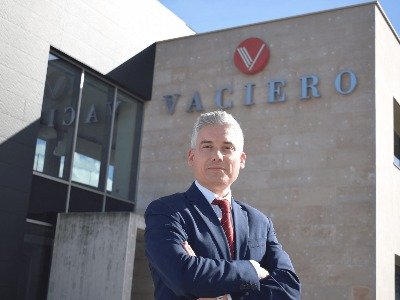 Vaciero, a leading Spanish firm in legal, financial and audit advice for companies, has appointed Marino Zapatero (pictured) as the new firm´s managing director. The new director will have as objectives the implementation of the firm's global strategy, the contribution to the growth and development of the firm, as well as the organisation and administration of the transversal areas.
After starting his professional career at Credit Lyonnais in 1999, Marino Zapatero joined the Asturian Quality Club in 2003, where he has been the manager for more than 15 years, developing collaborative projects with public administrations, institutions and companies in areas such as lean management, quality, advanced management and sustainability. He has been a member of bodies such as the Governing Committee of the Excellence in Management Club or the General Assembly of the Association of Excellence Promotion Centres. He has also been co-director of various training programmes, including the Master´s degree in Operations Management and Lean Six Sigma at the Universidad de Oviedo.
With a degree in Business Administration from the Universidad Autónoma de Madrid and a degree in Audiovisual Communication from the Universidad de Salamanca, Marino has also completed a Master´s degree in Financial Markets at the Carlos V International Centre of the Univbersidad Autónoma de Madrid and the Advanced Management Program at the Instituto de Empresa.
With the arrival of Marino de Zapatero, Vaciero consolidates its commitment to the firm's growth after having incorporated Lourdes Barriuso as director of the Real Estate area in the last year, forming a staff of 12 partners and more than 50 professionals including lawyers, economists and auditors.