Uría steers OK Mobility Group´s debut on MARF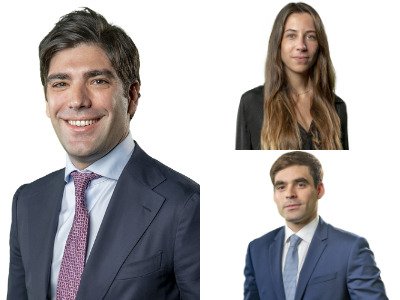 Uría Menéndez has advised OK Mobility Group on its incorporation in MARF with an €80 million CP Programme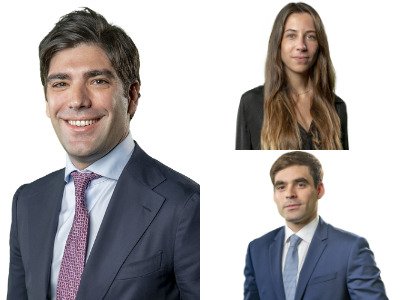 Spain´s BME's Fixed Income Market (MARF), has admitted the first Commercial Paper (CP) Programme to trading from OK Mobility Group. This Commercial Paper Programme will allow the new issuer on MARF to access qualified investors flexibly to diversify its funding sources and place CPs up to an outstanding balance of €80 million, with maturities ranging from 3 days to 2 years.
Bankinter will act as Arranger and Payment Agent for the Programme. Bankinter, Banco Sabadell and Banco Finantia participate as Placement Entities and will be responsible for distributing the various CP issues to be made in the coming year. VGM Advisory will be the new issuer's Registered Advisor in MARF.
OK Mobility Group operates as the parent company of a multinational group based in Palma de Mallorca specialising in global mobility solutions, from individual and corporate car rental to wholesale and retail purchase and sale of vehicles. The Group was founded in 2004 and currently has more than 450 employees and around 35 car sale and hire offices in Spain, Portugal, Italy, Germany, France, Greece and Malta.
OK Mobility Group commercialises more than 20,000 vehicles per year in over 15 countries through its own distribution channels, and more than 2 million users rely on its car rental services in the main European tourist destinations. In 2020, the company reported a turnover of €296.4 million and EBITDA of €17.1 million.
Uría Menéndez advised OK Mobility Group with a Madrid office Capital Markets team led by partner Enrique Nieto (pictured left), together with associates Sofía Terol (pictured top right) and Gorka Atutxa (pictured bottom right).