Uría steers Cellnex´ €7bn capital increase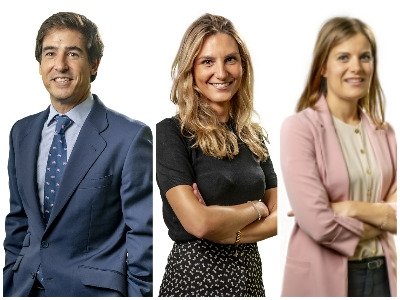 Uría Menéndez has advised Spain´s Cellnex Telecom on a €7 billion capital increase with preferential subscription rights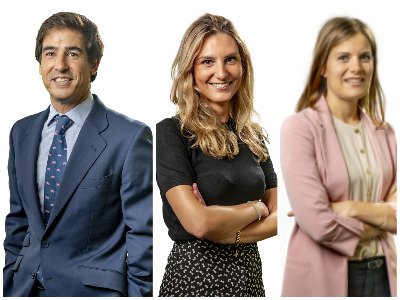 Cellnex Telecom´s Board of Directors has approved a capital increase to bolster the Company's available resources to finance the expansion of its telco infrastructure portfolio in Europe.
Cellnex Telecom has informed the Spanish National Securities Market Commission (CNMV) of the decision adopted by the Board of Directors to carry out a capital increase with preferential subscription rights, in the amount of €7 billion. The decision was taken under the delegation granted by the Company's shareholders at the General Shareholders' Meeting held yesterday. The proceeds from the capital increase will be used to bolster the Company's own resources in order to continue supporting its expansion, in line with its growth strategy in Europe.
The share capital increase will be implemented through the issuance and sale of approximately 193 million ordinary shares of the company at a subscription price (nominal plus share premium) of €36.33 for each new share. The effective amount of the capital increase will be of c. €7 billion. The subscription price implies a discount of c.17% to TERP (theoretical ex-rights price) per new share based on a closing trade price of €46.68.
Cellnex President Bertrand Kan underlined the Board's support "for a strategy of sustained growth which, in the six years since the IPO, has allowed the Company to extend its operations to 12 European markets, multiply its size by five and become a clear industry leader in Europe among telecommunications infrastructure operators. Since its IPO, Cellnex has announced investments and commitments to invest of approximately €36.5 billion and has a portfolio of projects that allows us to believe that this growth will continue, keeping the interest of investors and shareholders in an attractive project which has provided a total shareholder return of over 290% since May 2015."
Uría Menéndez advised Cellnex with a Madrid office team led by Capital Markets partner Alfonso Ventoso (pictured left), along with Tax senior associate Sara Asensio Giménez (pictured sentre), Capital Markets senior associate Beatriz Camilleri (pictured right), Capital Markets junior associate Susana Serrano de Frutos and Tax junior associate Miloslava Srandeva Ilcheva.