Uría Menéndez, Garrigues counsel on Lagoas Park deal
25/09/2020
146

2 minutes read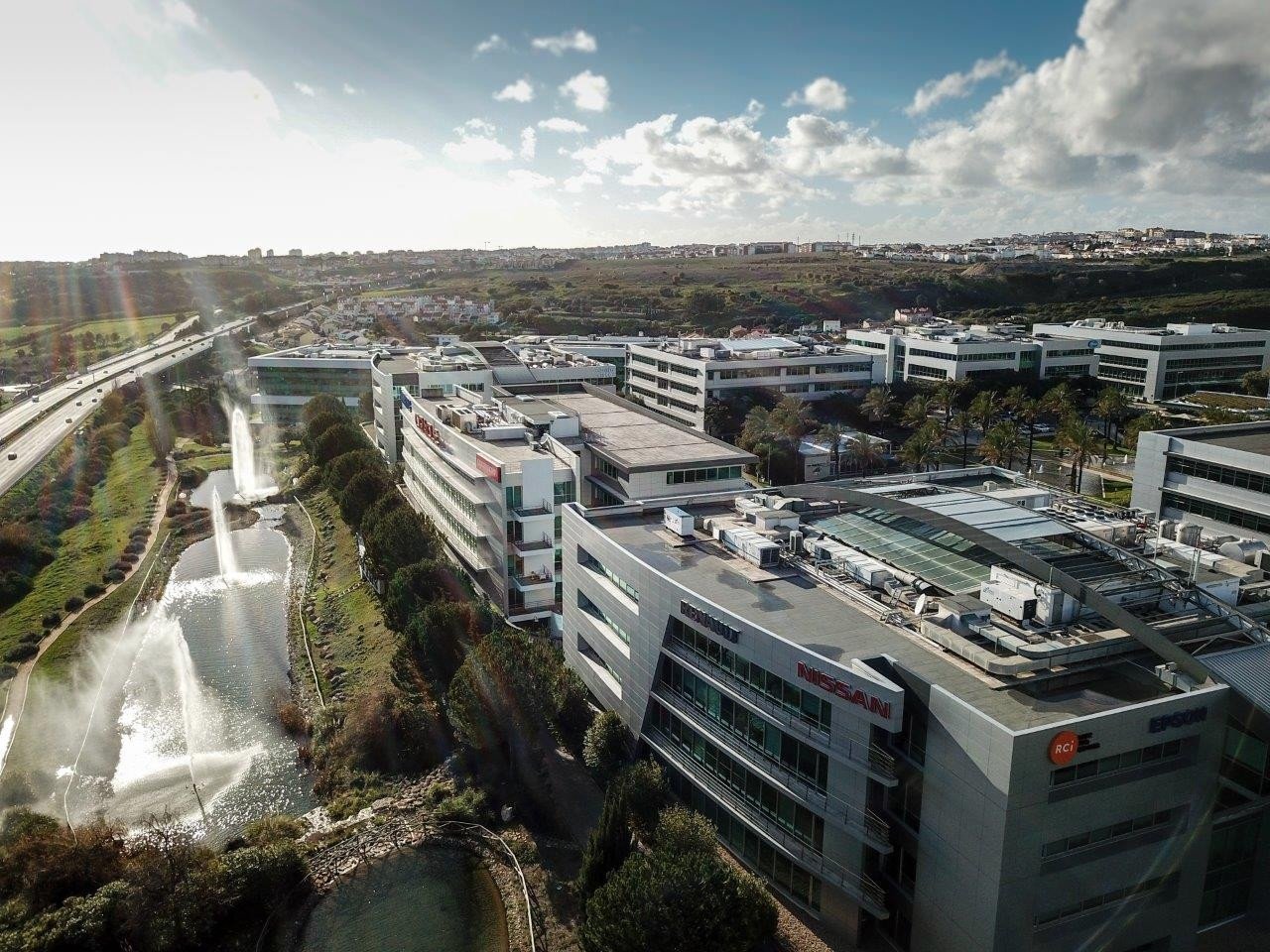 Uría Menéndez –
Proença de Carvalho

and Garrigues have advised on Lagoas Park sale, one of the biggest Real Estate operations of the year, for a value of €421 million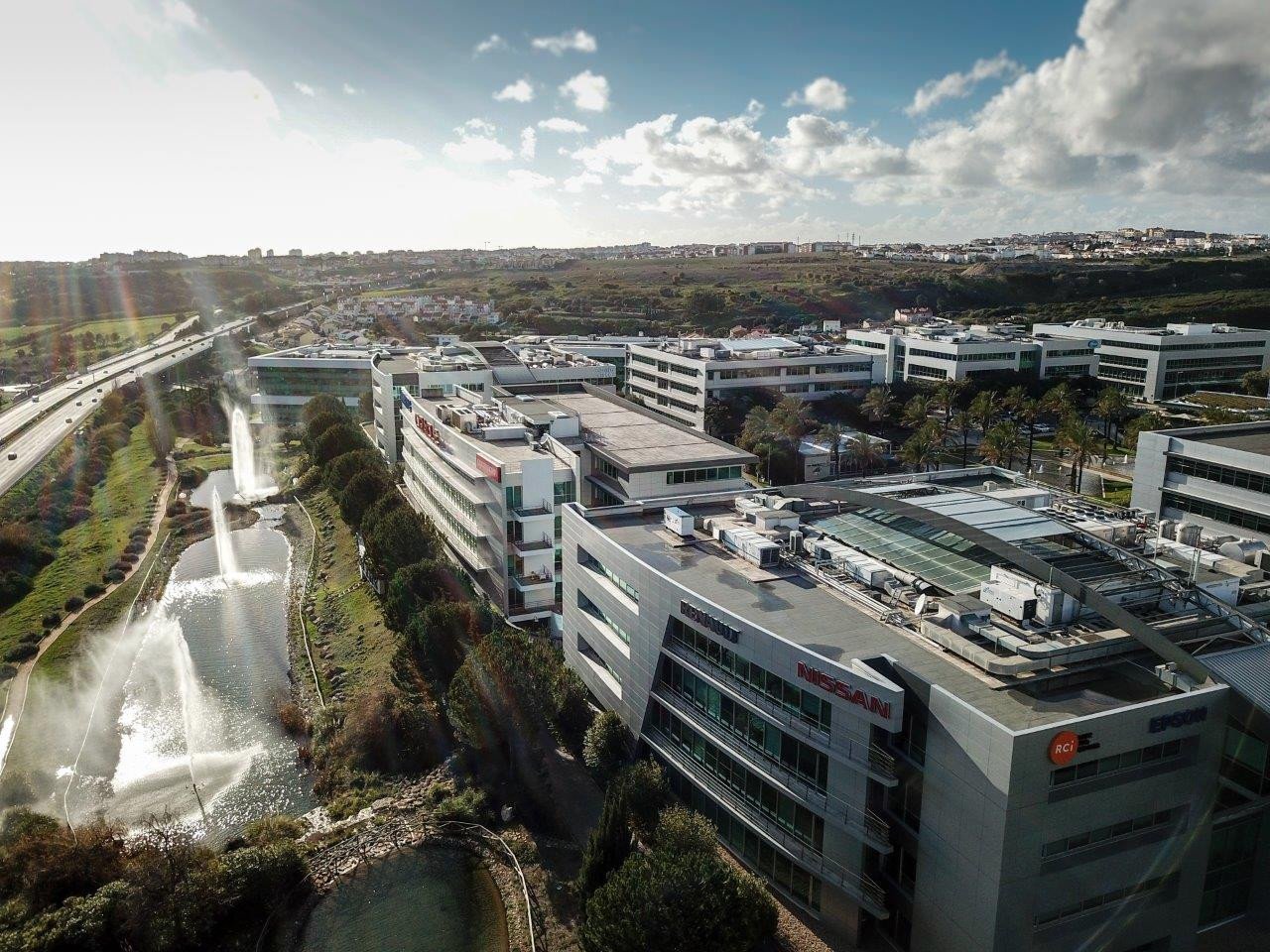 Hendersen Park Capital Partners has purchased Lagoas Park, one of the biggest business parks in the Great Lisbon area, for €421 million from Kildare Partners, in which constitutes one of the biggest Real Estate operations of the year. The sale of this park by Teixeira Duarte two years ago was closed for €375 million, which was also one of the biggest operations that year.
Located in Oeiras, Lagoas Park has 13 office buildings, over 5,000 parking spaces, 12 restaurants, a 4-star hotel, a congress centre, a health club, public car park, a school and a commercial gallery with various services. And, among the companies located there are Google, Samsung, BMW, SAP, Johnson&Johnson, Sanofi, Oracle, Cisco, Volvo, Nike e BP.
Uría Menéndez-Proença de Carvalho counselled the seller, Kildare Partners, with a team which involved partners Duarte Garin, Francisco Brito e Abreu and Francisco da Cunha Ferreira, counsel Gonçalo Reino Pires and senior associate José Maria Rodrigues.
Garrigues advised the buyer through a team composed of partners Jorge Salvador Gonçalves, Diogo Leónidas Rocha and Miguel Menezes da Silva, and senior associate Vasco Rodrigues.