Uría Menéndez and Garrigues advise on Ericsson-Ezentis deal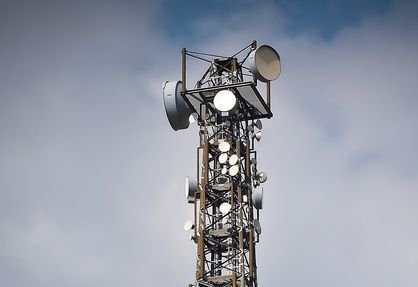 Uría Menéndez was instructed by Spanish infrastructure company Grupo Ezentis on the acquisition of Ericsson's Spanish subsidiary Excellence Field Factory (EFF).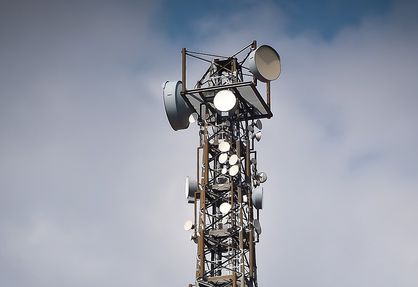 Ericsson was advised by Garrigues on the deal.
The transaction was valued at €30 million, according to Mergermarket.
EFF operates and maintains fixed networks in the Iberian market. Its revenue totalled €104 million in 2017.
As part of the deal, Ericsson has acquired a 11 per cent stake in Grupo Ezentis.