Uría Menéndez advises Telefónica on €300m Prosegur deal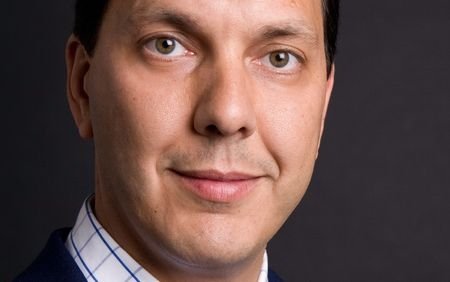 Uría Menéndez advised Telefónica on the acquisition of 50 per cent stake in Prosegur's Spanish alarm business for €300 million.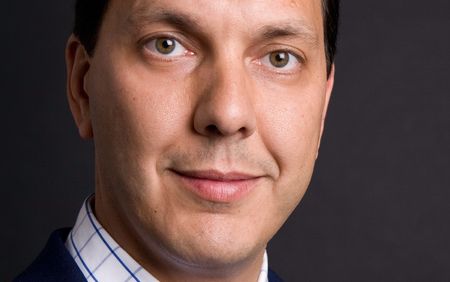 According to reports, part of Telefónica's payment could be made in the form of shares, which would mean Prosegur would hold a stake in the telecommunications giant.
The Uría Menéndez team included partners Pablo González-Espejo (pictured), Ignacio Klingenberg, Borja Sainz de Aja, Antonio Guerra, Mario Barros, and senior associate Enrique Nieto.
Prosegur was advised by Garrigues. The Garrigues team included: partners Fernando Vives, Álvaro López-Jorrín, Susana Cabrera, Eduardo Abad, Carolina Pina and Alejandro Padín; counsel Celia Sueiras; of counsel Konstantin Joergens; principal associates Félix Ferreño, Aida González and Daniel Muñoz Almazán; senior associates Jose Luis Azofra, Katiana Otero and Marta Sanchez-Blanco; and associate Estrella Pulido.