Uría Menéndez advises Deva Capital on €248m UtP loan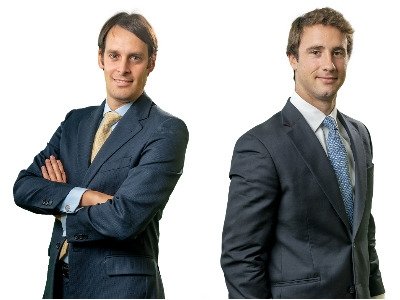 Uría Menéndez has advised Deva Capital on the acquisition of a portfolio of €248 million secured UtP loans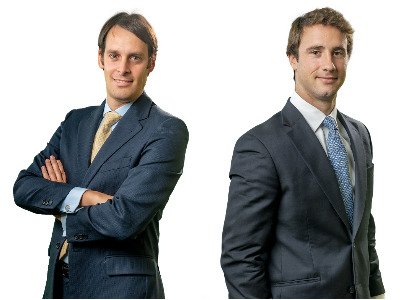 Deva Capital and Intrum have acquired, with a subsequent securitisation, a portfolio of secured UtP loans with a gross book value (GBV) of approximately €248 million, sold by BPER Banca and Banco di Sardegna as part of the competitive process called "Winter Project".
The portfolio is mainly made up of loans secured by real estate collateral relating to properties with different intended uses referring to debtors located in various Italian regions. The transaction follows the sale of NPEs (non-performing exposures) for a GBV of approximately €1.6 billion carried out by the bank in 2020 and is part of the de-risking strategy undertaken by the BPER Group.
Deva Capital, owned by Banco Santander, is an alternative investor founded in 2019 specialising in credit across Europe and Latin America, with a strategic focus on Non Performing Loans (NPLs), Real Estate Owned Assets (REOs), Distressed Corporate Credit and Special Situations, with offices in Madrid, London and New York.
Banca Finint acted as Master Servicer, Corporate Servicer and Calculation Agent.
Deva Capital and Intrum were advised by Italian law firm Legance, while Banca Finint was assisted by BonelliErede, and BPER Banca and Banco di Sardegna by Dentons Italy.
Deva Capital was also advised by Uría Menéndez, with a team comprising Madrid office partner Pedro Ravina Martín (pictured left) and senior associate Santiago Sainz Ruiz (pictured right).