Uría guides Santander´s $1.5bn notes issue on NYSE
28/06/2021
74

3 minutes read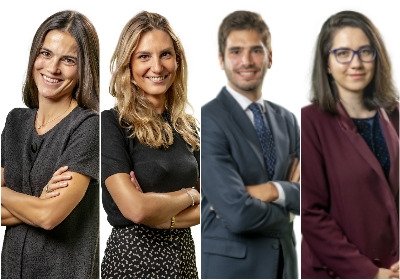 Uría Menéndez has advised Banco Santander on the issue of senior preferred securities with a value of $1.5 billion registered with the Securities Exchange Commission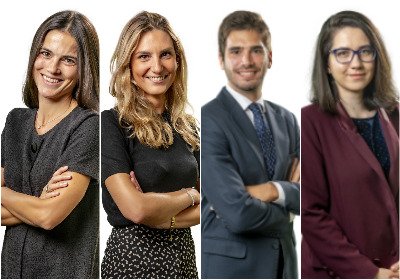 Banco Santander is offering $1.5 billion principal amount of 0.701% senior preferred fixed-to-fixed rate notes due 2024. From (and including) the issue date to (but excluding) June 30, 2023, the bank will pay interest semi-annually in arrears at a fixed rate of 0.701% per annum each June 30 and December 30, beginning on December 30, 2021. Thereafter, Santander will pay interest semi-annually in arrears on the notes each June 30 and December 30 at a fixed rate equal to the applicable U.S. Treasury Rate (as defined herein) as of the Reset Determination Date (as defined herein), plus 0.450% per annum. Unless redeemed earlier, the notes will mature on June 30, 2024. The notes are issued under the F3 programme registered with the Securities Exchange Commission and listed on the New York Stock Exchange.
The notes will be issued in minimum denominations of $200,000 and integral multiples of $200,000 in excess thereof.
The Joint Bookrunners are BofA Securities, Goldman Sachs Bank Europe SE, HSBC, RBC Capital Markets, Santander and Wells Fargo Securities. The Co-Leads are Co-Leads Banco Sabadell, CaixaBI and Standard Chartered Bank AG.
The net proceeds from the sale of the notes are expected to amount to $1.496 billion after the deduction of the underwriting discount stated on the cover of this prospectus supplement and expenses incurred in connection with this offering (estimated to be $0.6 million). These proceeds will be used for general corporate purposes.
Uría Menéndez advised Santander with a Madrid office team formed by (pictured from left to right) M&A-Private Equity counsel Carolina Albuerne, Tax senior associate Sara Asensio, M&A-Private Equity senior associate Adrián Lozano and Tax junior associate Miloslava Ilcheva.