Uría guides Ferroglobe´s $450m debt refinancing
28/05/2021
76

3 minutes read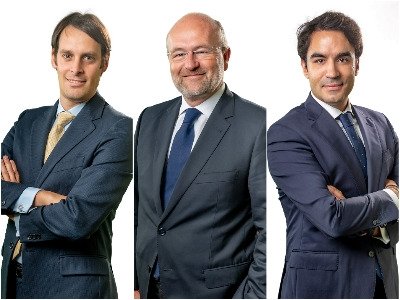 Uría Menéndez has advised metal producer Ferroglobe on the refinancing of its debt for an amount of US$450 million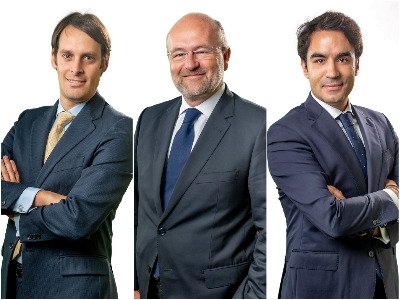 Ferroglobe PLC has refinanced its debt by implementing the first step of a lock-up agreement and indenture agreement consisting of a bond issuance of super-senior secured loan maturing in June 2025 for an amount US$60 million, divided into two tranches of US$40 million and US$20 million, and the granting of certain personal guarantees and first-ranking security interests over the assets of the Spanish subsidiaries.
The transaction also envisaged an equity injection for an amount of US$40 million and a second bond issuance for an amount of US$350 million, which will take place in the coming months.
Moody's Investors Service has upgraded to Caa1-PD from Ca-PD the probability of default rating (PDR) of Ferroglobe. Concurrently, Moody's affirmed the company's Caa1 corporate family rating (CFR) and the Caa2 instrument rating on its $350 million guaranteed senior unsecured notes due in March 2022. The outlook on all ratings has been changed to stable from negative.
Headquartered in London, Ferroglobe PLC is a leading producer of silicon metal and silicon/manganese alloys, with a revenue of $1.1 billion in 2020. Ferroglobe, which is 54% owned by Grupo Villar Mir, S.A.U. (Grupo Villar Mir), was formed in December 2015 through the combination of the Europe-based Ferroatlántica, a subsidiary of the Spanish Villar Mir industrial conglomerate, and the US-based competitor Globe Specialty Metals Inc. The company is listed on the NASDAQ and had a market capitalisation of $0.6 billion as of 22 April 2021.
Uría Menéndez advised Ferroglobe with a Madrid office team comprising M&A – Private Equity partner Pedro Ravina Martín, Tax partner Guillermo Canalejo, Public & Environmental counsel Jesús Sedano, M&A – Private Equity junior associates Pedro Belda Peinado and Lorenzo de Benito Lobo, and Tax junior associate María González Cuervo. M&A – Private Equity senior associate Sergio Moreno Merodio advised from the firm´s New York office.