Uría, A&R advise on Falck´s €22m PV acquisition in Spain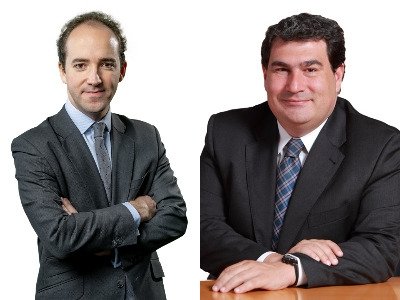 Uría Menéndez has advised Italy´s Falck Renewables on its acquisition of a solar plant in Spain from Everwood for €22 million, with Araoz & Rueda advising the seller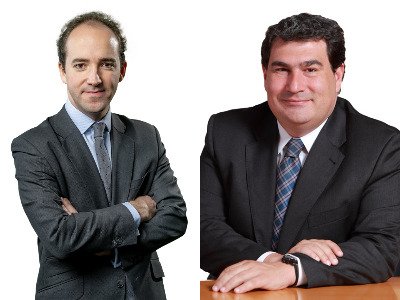 Milan-headquartered Falck Renewables S.p.A. has announced the signing of a Share Purchase Agreement (SPA) with Caicos Directorship, S.L., a company owned by Fund IV, managed by Everwood Capital SGEIC S.A., for the acquisition of 100 per cent of the share capital of Spain´s Desafio Solar SLU, owning an operating solar plant in Spain.
The solar plant (49,88 MW), located in the municipality of Escatron, in the Aragón region, was built by Gransolar Desarollo y Construccion, S.L. and commissioned in June 2020. The plant – which is expected to generate about 88.7 GWh of electricity yearly – has secured a Power Purchase Agreement (PPA) that covers about 70 per cent of the energy produced by the plant.
The transaction contemplates the payment of a price of approximately € 22 million, and the taking over of the outstanding project financing, financed entirely with own financial resources and subject to adjustments within five months after closing. The completion of the transaction is expected in April 2021 and is only subject to Banco Sabadell's authorization to the taking over of the facility by Falck Renewables.
Toni Volpe, CEO of Falck Renewables, commented: "This acquisition marks our entry into solar generation in Spain, where we currently have a pipeline with grid connection rights in excess of 700 MW, out of which about a third is already in planning. Once the acquisition will be closed, Falck Renewables will reach 190 GWh of yearly generation in Spain. This will enable, like in Italy and the UK, our integrated energy management approach, which makes it possible for our plants and third-party customers to optimize and diversify their revenues model by complementing energy incomes with flexibility and capacity services, while also maximizing the value of existing and future environmental attributes."
Uría Menéndez advised Falck with a team led by Madrid office Energy & Finance partner José-Félix Zaldívar (pictured left).
Everwood Capital was advised by Araoz & Rueda on the sale with a team led by Energy partner Francisco Solchaga (pictured right) and included associates Jon Ibeas, Adriana Peiro, Javier Sánchez and Juan Viaño.