Unión de Abogados Españoles is born
20/01/2020
57

2 minutes read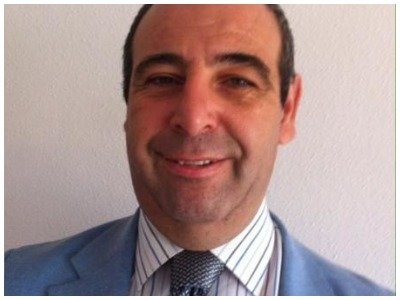 According to the association, the aim is to defend the dignity, rights and professional interests of Spanish lawyers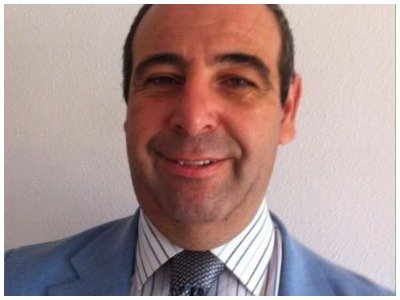 Chaired by Antonio Alberca Pérez (pictured), managing partner of the law firm Alberca y Asociados, its headquarters are located in Madrid and the plan is to open more branches throughout Spain.
It has launched a decalogue with a list of measures to address the problems they find in the legal profession.
"The association was born to meet the demands of the lawyers who practice directly and daily our profession in court, without the support of large firms because we see that the law is no longer a liberal profession", says Alberca.