UM counsels Rovi on its agreement with Moderna for COVID-19 vaccine production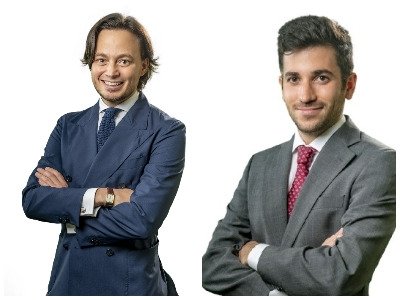 Uría Menéndez has advised Spain´s pharma Rovi on its agreement with Moderna for the production of the COVID-19 vaccine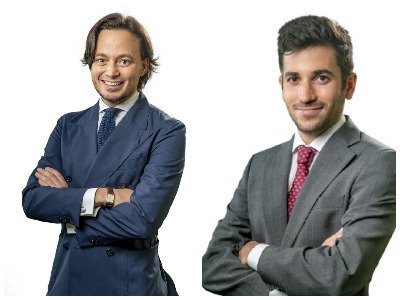 Uría Menéndez has advised the Spanish pharmaceutical company Laboratorios Farmacéuticos Rovi, S.A. on the agreement with the American biotech company Moderna TX, Inc. for the manufacture of Moderna's mRNA vaccine against COVID-19 (mRNA-1273).
Under the agreement, Rovi provides Moderna with high-tech services for filling and finishing the vaccine vials, including the capacity of a new production line for the formulation, filling, automatic visual inspection and labelling of Moderna's vaccine, recently authorised by the European Commission. With this agreement, Rovi will support the production of millions of doses of the vaccine to supply the EU market and other territories outside the US.
Moderna, that established a subsidiary in Spain in 2019, was advised by GA_P on its establishment and on several issues related to the authorisations for the approval of the vaccine at European level, as announced by Iberian Lawyer on January 8.
The team advising Rovi was led by partner Borja Sainz de Aja (pictured left) and included senior associate Alejandro Abad (pictured right) from the Madrid office of Uría Menéndez.