Two partners quit Cuatrecasas in Portugal to join CMS
06/11/2018
72

2 minutes read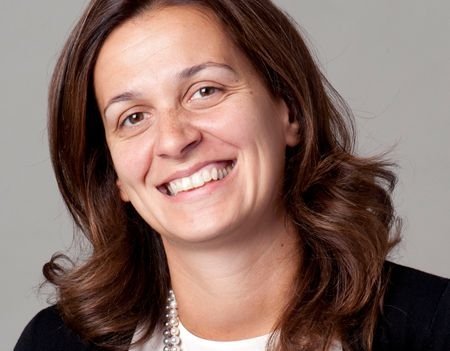 Cuatrecasas' Lisbon-based partners Miguel Esperança Pina and Rita Gouveia (pictured) have left the firm to join CMS Rui Pena & Arnaut.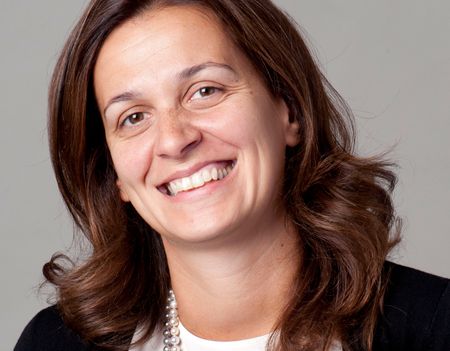 Litigator Esperança Pina has expertise in the areas of corporate and financial disputes as well as international arbitration, while Gouveia, who was a partner at Cuatrecasas for nine years, is also a dispute resolution specialist who has experience in cases related to engineering and construction, distribution agreements, consortium agreements, service agreements, and industrial property rights.
Esperança Pina and Gouveia are the latest two partners to quit Cuatrecasas' Lisbon office this year. In September, Mafalda Ferreira Santos joined Servulo, while, in February, Ricardo Bordalo Junqueiro left for Vieira de Almeida.
Announcing the arrivals of Esperança Pina and Gouveia, CMS Rui Pena & Arnaut managing partner José Luis Arnaut, said: "With Rita Gouveia and Miguel Esperança Pina, we stand by our commitment to delivering the high level of service we have been providing our clients in the fields of dispute resolution and international arbitration, which have been growing significantly."