TTR: Portugal's M&A market indicates a 31% increase in transaction volume for July compared to last year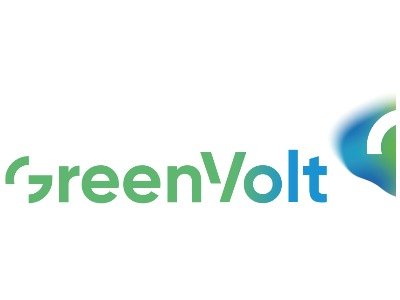 Transactional Track Record's July M&A Report covering Portugal indicates a 31% increase in transaction volume compared to 2020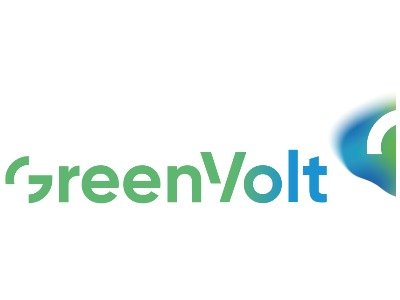 This recent report by TTR provides updated data on the Portuguese M&A market, where Spain-based buyers led inbound investments. Spain was the preferred destination for outbound deals led by Portugal-based companies. The report also includes a breakdown of M&A activity by sector, alongside information and data related to Private Equity and Venture Capital investments.
TTR's deal of the month in July for Portugal, was the closing of Greenvolt and Equitix's acquisition of Tilbury Green Power. Iberian Lawyer covered the story back in June. Greenvolt, a company part of the Altri Group from the Renewable Energy sector, together with funds managed by the Equitix Group, acquired Tilbury Green Power Holdings Limited. They are the owner of a fully operational renewable energy biomass power plant, with a net design capacity of 43.6 MW, located in the port of Tilbury, Essex, England.
Eversheds Sutherland UK worked in collaboration with Portugal's VdA who also advised Greenvolt. VdA's team included lawyers from the M&A and Energy practices, namely partners Paulo Trindade Costa and Ana Luís de Sousa, together with senior associate Pedro Sassetti Coimbra.
According to TTR, Burges Salmon and Ashurst also advised on the deal.