Tresmares instructs Cuatrecasas on Factum Information Technologies stake acquisition
14/10/2021
93

2 minutes read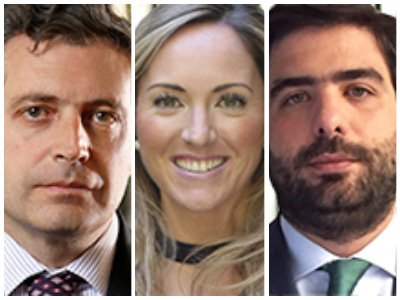 Cuatrecasas has advised Tresmares Private Equity, the independent alternative investment platform promoted by Banco Santander, on the acquisition of a majority stake in the share capital of Factum Information Technologies, S.L.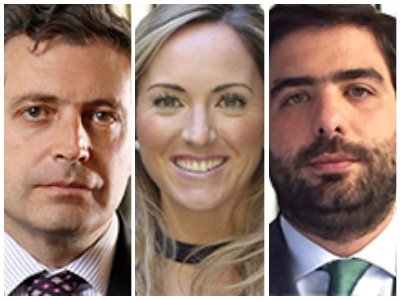 Factum Information Technologies is a company specialised in detecting cyber vulnerabilities and designing, implementing and managing customized cybersecurity solutions and services for companies in different sectors.
With the aim of consolidating the company's leadership as a provider of cybersecurity services for large companies as a result of the transaction, the company has launched a business plan that is committed to increasing its turnover, as well as undertaking strategic acquisitions.
The advice, in which a multidisciplinary Cuatrecasas team participated, was led by partner Francisco J.M. Maroto (pictured left), along with senior associate Álvaro López de Ceballos Reyna (pictured right), and lawyers Flavia Terrés Lafita and Luis Arroyo Álvarez, from the Madrid Corporate team, and by partner Paz Irazusta Cordoba (pictured centre) and lawyer Laura Barandiarán Garro, from the Madrid Tax team.