Traveling abroad with Iberian lawyers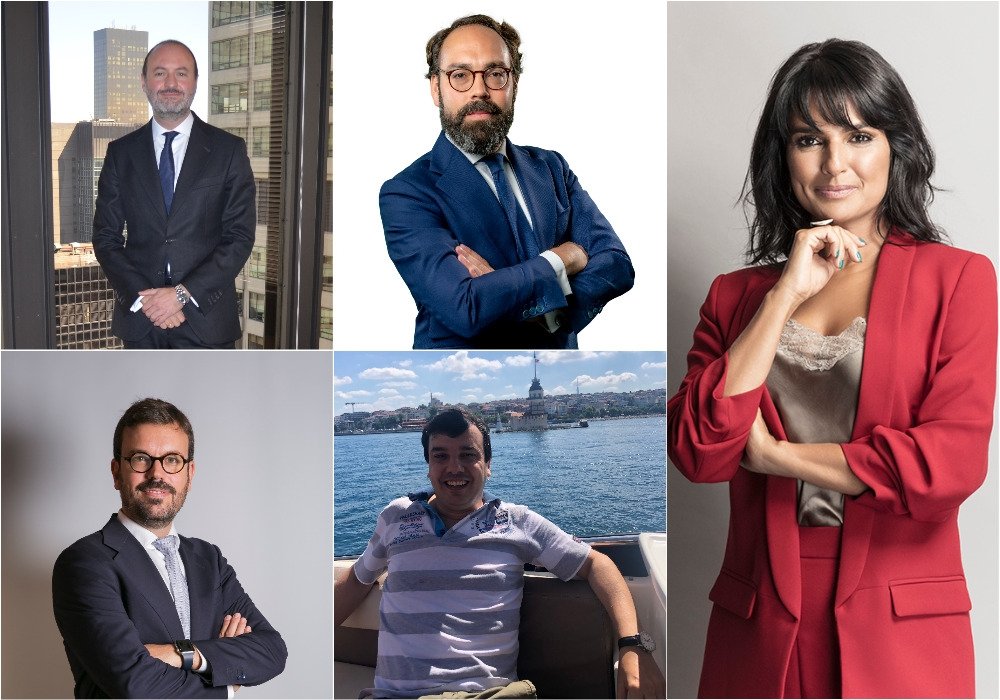 In June, Iberian Lawyer launched this section, thanks to which we have been able to travel, during these months, to different parts of the world with partners who are natives of the Iberian Peninsula and who, having spent part of their careers in firms based in Spain or Portugal, now hold the position of managing or resident partner in other parts of the planet. New York, London, Mozambique, Turkey and Chile are the destinations we visited through conversations with partners of Pérez-Llorca, Gómez-Acebo & Pombo, HRA/Morais Leitão, Martínez-Echevarría & Rivera Abogados and Uría Menéndez (PPU Chile). The beginning of this series of interviews arose from the intention of recovering links, building bridges with the partners abroad who run offices of great strategic significance for Iberian firms and knowing how they live this moment of general unease and how they see us from outside.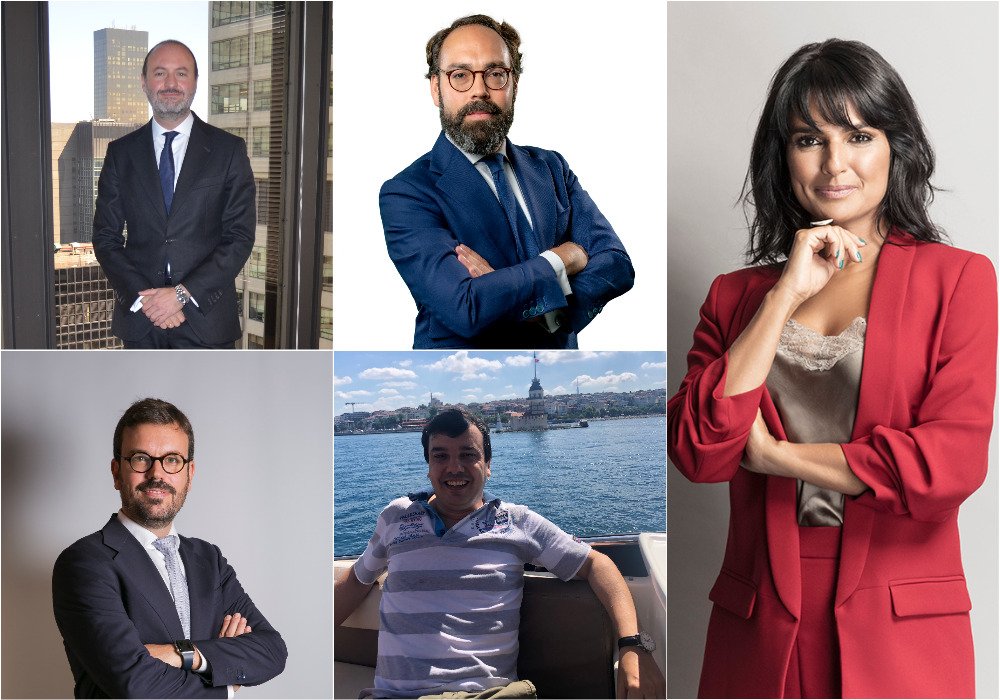 NEW YORK
This was our destination for the month of June. Even in the first wave of the pandemic, Iberian Lawyer interviewed Ivan Delgado (pictured top left), resident partner of the Pérez-Llorca New York office.
"REPRESENTING PÉREZ-LLORCA IN NEW YORK AND LEADING OUR LATAM DESK FROM HERE IS A RESPONSIBILITY, AN HONOUR AND A PRIVILEGE"
CHILE
We travelled to Chile in November to meet Tomás Acosta (pictured top centre), resident partner of Uría Menéndez at PPU Chile. From his words, one can guess an overwhelming personality, an adventurous spirit and a lot of passion for both his profession and the firm's project, which is now celebrating its fifth anniversary in this part of the world.
"IF I HAD TO DEFINE WHAT HAS MOST CONTRIBUTED PROFESSIONALLY TO ME IN DEVELOPING PART OF MY CAREER ABROAD, I WOULD SAY THAT IT IS THE FLEXIBILITY TO ADAPT TO CHANGE, TO SEE IT AS A GOOD THING RATHER THAN A THREAT, AND TO HAVE A BROADER PERSPECTIVE ON SITUATIONS"
LONDON
In the July-August issue we travelled virtually to the United Kingdom to meet Ferran Foix (pictured bottom left), managing partner of Gómez-Acebo & Pombo London office for more than two years, although he has been with the firm for more than twelve.
"I HAVE GREAT CONFIDENCE IN THE ADAPTABILITY AND RESILIENCE OF THE HUMAN BEING"
TURKEY
In October, Martínez Echevarría & Rivera Abogados opened the doors of its offices in Turkey with its managing partner, Juan Antonio Viñuales (pictured bottom centre). Of Basque origin, this lawyer, who at first thought of spending only two years in this destination, ended up making his life there and has now been in Turkey for more than fifteen years.
"BEING ABLE TO EXPERIENCE THE PROFESSION AS A LAWYER ABROAD, ALTHOUGH FROM A TECHNICAL POINT OF VIEW IT HAS CERTAIN LIMITATIONS, (…), ALSO HAS ITS ADVANTAGES, (…), WHICH YOU CAN THEN PASS ON TO THE CLIENT, IS SOMETHING THEY REALLY APPRECIATE"
MOZAMBIQUE
In September, Iberian Lawyer interviewed Fabrícia de Almeida Henriques (pictured right), managing partner of HRA, and partner of Morais Leitão, to better understand the uniqueness of being both the founder of HRA and representing Morais Leitão in this southeastern African country.
"MORAIS LEITÃO IS A LAW FIRM FOCUSED ON THE NEEDS OF THE CLIENT. IT IS MORE THAN A CONCEPT FOR US; IT IS PART OF OUR IDENTITY"
To read the article in full please download issue N.100 here.