Toys 'R' Us Iberia instructs Kirkland & Ellis on Green Swan deal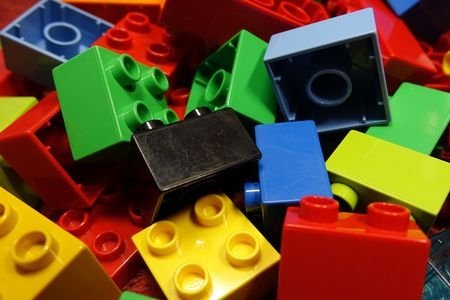 Kirkland & Ellis advised Toys 'R' Us Iberia on its acquisition by the Portuguese company Green Swan, according to Mergermarket.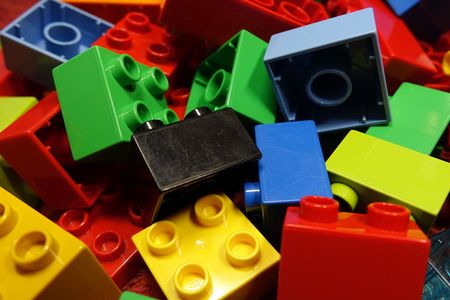 The deal was reportedly valued at €80 million.
Toys 'R' Us went into liquidation earlier this year, but the Green Swan deal means that the company will continue to operate in Spain and Portugal.
Toys R Us has been described as one of the major "retail success stories" of the 1980s, but the company has struggling to compete with online retailers such as Amazon.