Toni Roca´s Himnus launches in Catalonia
29/01/2021
102

2 minutes read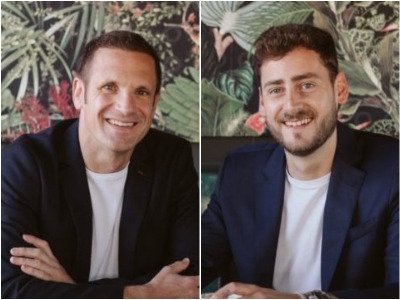 Palma de Mallorca-based Sports Law boutique Himnus is opening a new office in Girona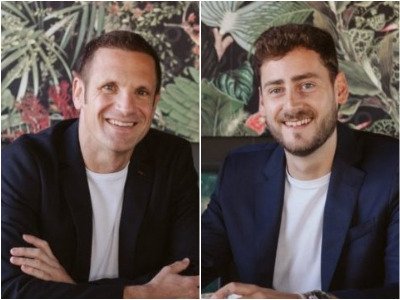 Himnus Football Lawyers, the Sports Law boutique specialised in football and headed by ex-Cuatrecasas Toni Roca (pictured left), has decided to open a new office in Girona with the aim of being closer to its clients in Catalonia.
The new office, which will open on February 1, will be headed by Himnus lawyer Xavi Fernández Usón (pictured right), former Toni Roca´s colleague in Corner Abogados and who joined the new project along with Toni Roca in May 2020.
Xavi Fernández Usón is a Law graduate from Universitat de Girona and holds a Master´s degree in Sports Management & Legal Skills from ISDE (FC Barcelona). He worked for eight years at the Club Tennis Girona, being the head of the Competition area for the last four years while he was getting his Law degree. He joined Corner Abogados in 2019 as a Sports Law intern and left the firm in 2020 to be part of Himnus. He provides advice to football players, clubs and agents on the negotiation and drafting of employment contracts, transfer agreements and image rights, among others, as well as on disputes and disciplinary proceedings at both national and international level (FIFA and CAS).
He is also part of The Sports Law Institute staff, founded and headed also by Toni Roca in 2020, creating content for its International Master´s degree in Football Law.