Toda & Nel-lo signs Labour partner from Rödl & Partner
07/09/2021
48

2 minutes read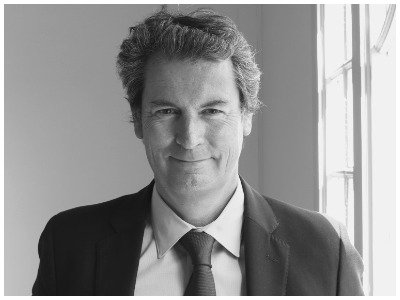 Toda & Nel-lo has strengthened its Labour practice with the incorporation of Carlos Piera from Rödl & Partner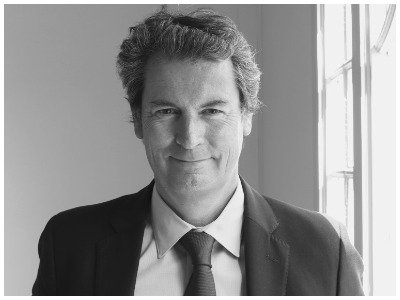 The Labour Law practice continues to be a strategic commitment for Toda & Nel-lo, which has just announced the signing of Carlos Piera (pictured) as a partner to lead this practice in the Barcelona office.
The lawyer, who comes from the German law firm Rödl & Partner, developed a large part of his career as a partner at Garrigues and previously at Baker & McKenzie.
With more than 25 years of experience, Carlos Piera is a specialist in collective bargaining and Company Restructuring, termination of Employment contracts and Civil Liability Proceedings, as well as in all types of Social Jurisdiction Litigation.
He is a member of the Labour Court of Catalonia, the EELA (European Employment Lawyers Association) and Forelab (Spanish Forum of Labour Lawyers).
With the incorporation of Piera, Toda & Nel-lo now has 18 partners in its Madrid and Barcelona offices.