Toda & Nel-lo promotes Corporate Tax partner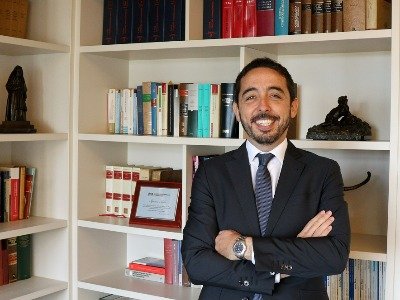 Toda & Nel-lo has promoted Francisco Chamorro to partner and head of the firm´s Corporate Tax practice in Barcelona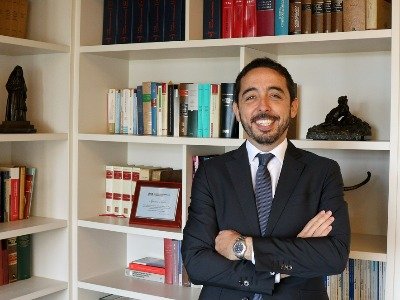 Toda & Nel-lo´s management has agreed to appoint Francisco Chamorro (pictured), until now counsel in the Tax area, as a new partner of the firm to lead the Corporate Tax practice in the Barcelona office.
Francisco Chamorro joined Toda & Nel-lo in January 2018 from Garrigues and, since then, has developed the practice area with excellent results for the firm and built a solid team of talented professionals.
Francisco brings to his new role more than 20 years' experience in providing comprehensive advice to clients in all areas related to Corporate Taxation, Corporate groups and Accounting Law, and has participated in numerous Restructuring operations, administrative audits in relation to all types of taxes and Due Diligence processes. He is also a collaborating Business Taxation lecturer at the Universitat Oberta de Catalunya (UOC).
In less than five years, Toda & Nel-lo's Tax Law department has doubled its turnover and, despite the crisis caused by the Covid-19 pandemic, the firm closed last year with good results. Specifically, the practice area headed by Francisco Chamorro showed a 35% increase in turnover in 2020 compared to the previous year and expects to maintain a double-digit growth rate in 2021.