TikTok appoints new Legal Counsel
17/03/2022
348

2 minutes read
TikTok has hired Victor Mella López as its new Legal Counsel for Iberia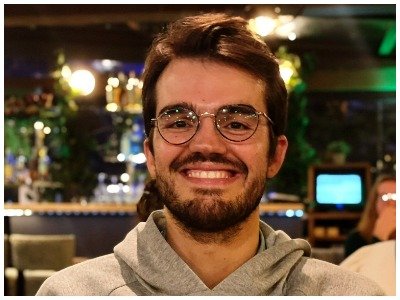 The social media platform TikTok has hired Victor Mella López as its new Legal Counsel for Spain and Portugal.
Mella López started his career as a trainee at Garrigues before moving to Clifford Chance where he was part of the M&A practice in Madrid for three years.
Following that he worked at Liberty Seguros where he was advising and assisting the DPO of Liberty on the design of internal protocols for the implementation of GDPR.
Subsequently the lawyer worked at Hogan Lovels where he advised local and international entities on the drafting and negotiation of IT/IP/Media agreements and e-commerce businesses on media and IP law aspects regarding distribution of content through the Internet.
In a statement on LinkedIn the lawyer said: "Very happy to be starting a new position at TikTok as Legal Counsel for Spain and Portugal. Thank you all for the warm welcome TikTok!"
Victor Mello Lopez holds a degree in Law from the Universidad Autónoma de Madrid.